Quote:
Originally Posted by
ChiA
You should allow us all to live in your iTunes house. It's just snotty of you that only your family and friends are allowed in but everybody else is kept out by lock and key.
It's not fair that none of us can come and go as they please, eat your food and watch your TV even though you're generous enough to provide food and TV when we ask for it.
We've not paid the bills for keeping your place in order but if you keep changing the locks then we'll keep making new keys until you allow us to come and go as we please.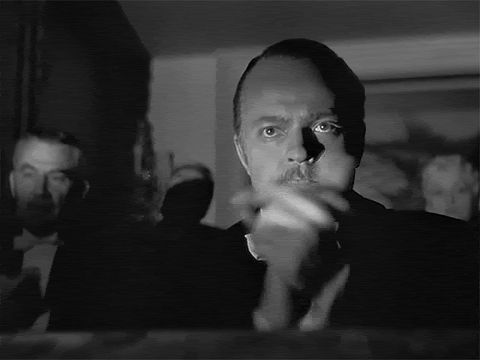 The sad part is, is that this is all obvious, common sense. Yet we have to use elaborate analogies to illustrate it.