Quote:
Originally Posted by
tipoo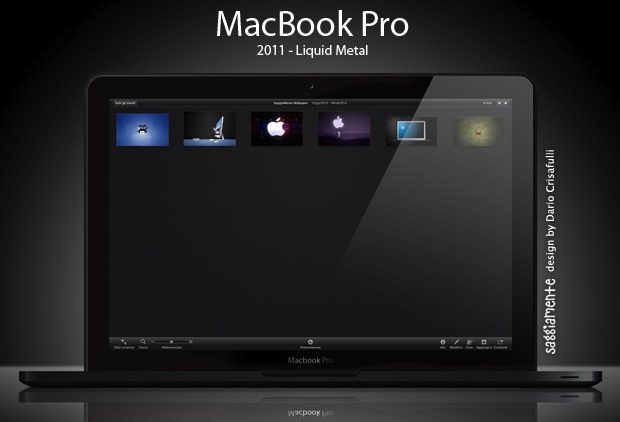 Please lord jobs...
I'd jump on the boat for removing the optical drive. I used mine once in the year and a half life of my laptop, and it was an OS install that can now be done via memory stick. They could make it thinner, pack in more battery, allow discreet graphics on the 13', more efficient cooling, etc.
NICE! this is exactly what i was imagining/hoping for with the last round of MBP rumors, and i never saw a mockup as good as this. the liquid metal makes a lot of sense for a lot of reasons if it is doable. and to all the people calling for a tapered body.. that is NOT a good idea. the MBP is supposed to be powerful, giving it a taper will take away from that, not to mention the needless homogenization of the macbook aesthetic. the squared off frame is where it gets all it's sense of power, and with a darker tone it will look awesome!