Quote:
Originally Posted by
MacRulez
Thanks for posting that. For all the years MS has been investing more in UI research than any other software company they're put out only two truly innovative things, and Metro UI is one of them (the other being
Ribbons
).
It's not often that MS gets something so right that it catches the attention of non-Windows users, but I've found Metro UI themes for both
iOS
and
Android
.
The underlying design principles make for an interesting read:
http://en.wikipedia.org/wiki/Metro_UI
http://www.riagenic.com/archives/487
I doubt many iOS fans will appreciate what Metro UI is doing, and true enough Ballmer says so many stupid things so frequently that it's way too easy to dismiss everything MS does.
But I believe Jensen Harris (who headed both the Ribbons and Metro teams) is an inspired and insightful designer who's doing some very interesting work.
Kudos to MS for being willing to invest in new directions like this.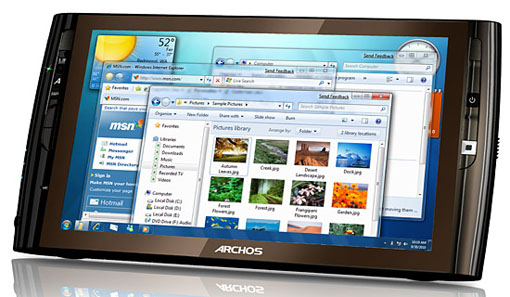 The difference? This one is real.
"Apple should pull the plug on the iPhone."
John C. Dvorak, 2007
"Apple should pull the plug on the iPhone."
John C. Dvorak, 2007