Feel free to jump to 2:45 to hit the relevant bit where Dick Morris admits that when the Romney campaign was in dire straits, Morris made the "Romney will win in a landslide" prediction not because it was true but because he thought it would help Romney win.  Early in the interview, he proclaimed that he was "working hard for Romney".  Of course, Morris then immediately realizes what he just said and attempts to claim that he really believed Romney would win in that landslide, but he can't have it both ways.  
He saw the Romney campaign failing and support waning.
He made the landslide prediction to help boost Romney's campaign--not because of facts or evidence, but as a partisan hack of a pundit lying to you to boost his candidate.
Romney lost in the reverse of the landslide that Morris, without facts or evidence, "predicted".  
If you continue to hold Dick Morris up as anything other than a lying, manipulative, partisan hack, you are one of these:
or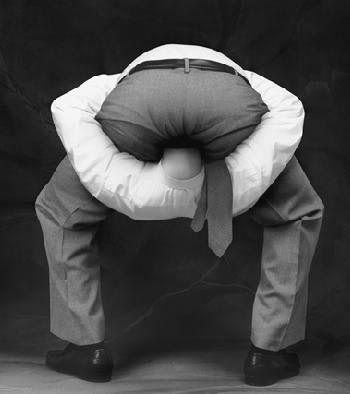 "The nitrogen in our DNA, the calcium in our teeth, the iron in our blood, the carbon in our apple pies were made in the interiors of collapsing stars. We are made of starstuff." 
-Sagan
"The nitrogen in our DNA, the calcium in our teeth, the iron in our blood, the carbon in our apple pies were made in the interiors of collapsing stars. We are made of starstuff." 
-Sagan