I love this tweet from John Gruber.
And for all the complaints about visual clues in iOS 7/8, WTF are a triangle, circle and square supposed to represent?
@gruber: I'm so sick of iOS's borderless buttons, I'm going to switch to Android. Wait, what?
http://t.co/RluN1yH2By
Original Message:
http://twitter.com/gruber/status/481928381509140480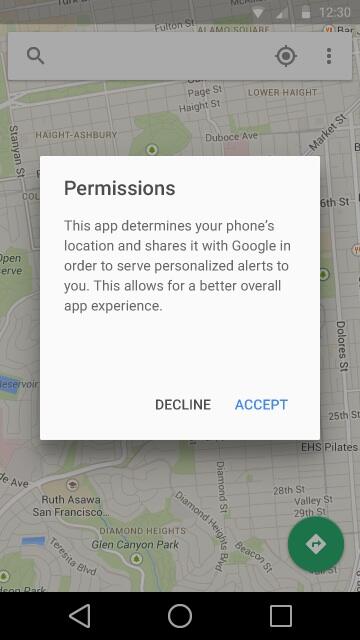 And people think Apple gets too pretentious and self important about its designs? WTF is this bullshit?