Only $0.99!New iPod Touch game: ?iMPig? Released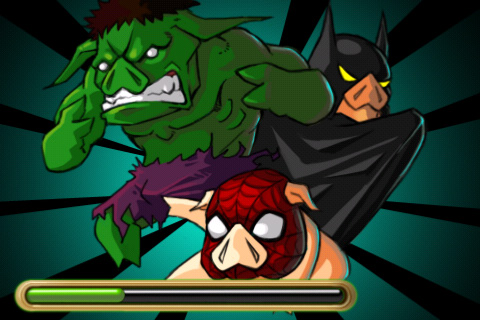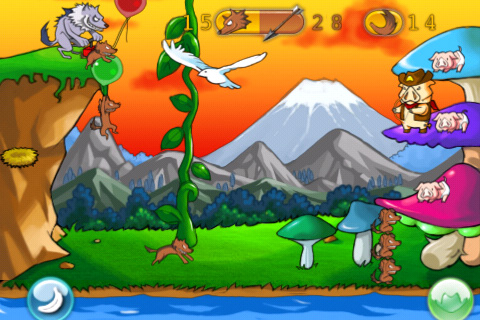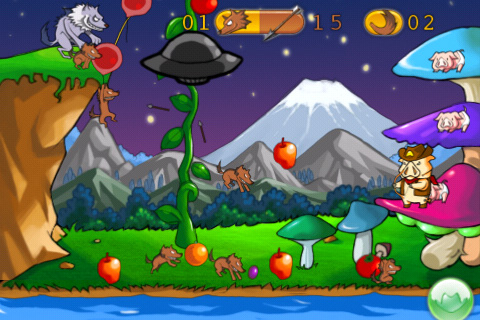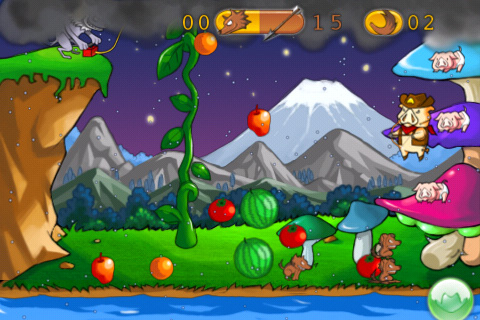 Hello every iPod Touch fans,
There a new iPhone/iPod Touch game --- ?IMPig?, approved in apple store. It is fun for all ages, and dynamically generated levels can provide hours of entertainment.
You are playing the role as dady pig to protect your baby pigs. The higher the level is, the more difficult the barriers will become. Your enemies are countless wolves that try to eat your baby pigs and even yourself. The weapons are the arrows in your hand and wisdom in your mind. Can you save the cute pigs, get the high score and make the Role of Honor?
Main Features:
One-thumb casual game, easy to control
Beautiful and smooth cartoon animations, nice background music and picture.
Special props for players, the hero can become to Green Giant, Spiderman, or Batman.
Provide more than 50 different dynamically generated levels, a great challenge for you.
The iTune Link:
http://itunes.apple.com/WebObjects/M...334043021&mt=8
More info for the casual shooting game:
http://www.iphogame.com/