Check Out This In Depth Tour of Apple Campus 2
I am making my own series of Apple Campus update videos that focus on slower more detailed shots. That seemed to be a common complain viewers of other videos I've seen.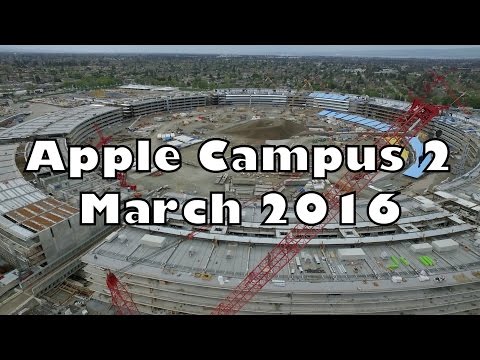 Please give me your input on it. Also, please subscribe on youtube if you want to see new updates as I will have one available on the First of each month.