Behind-the-scenes update allows for Apple TV app installs from iOS or iTunes
Apple on Wednesday announced changes to the way it handles
tvOS
apps, most notably allowing one to be automatically downloaded to an Apple TV if a person picks up its iOS counterpart.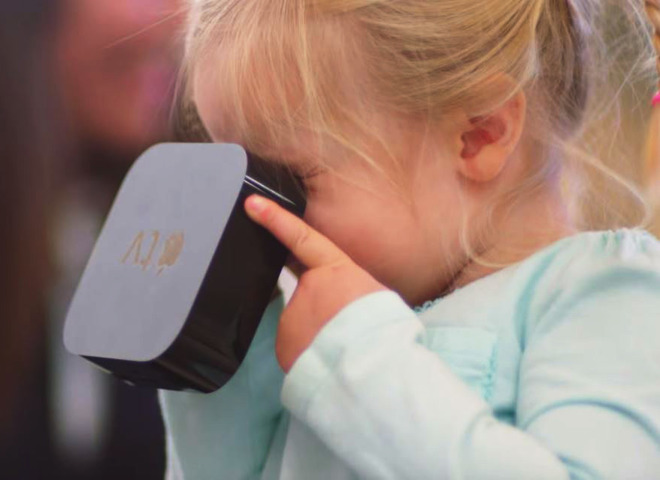 For
the feature
to work, automatic downloads must be turned on for a user's iTunes account. Previously, people would have to manually find and download tvOS apps even if iOS versions were available.
Developers can now also offer direct links, by way of
iTunes Link Maker
, to tvOS apps in the iOS and iTunes versions of the App Store. A universal URL incorporates screenshots and details for all compatible devices, including iPhones, iPads, iPods, the Apple TV, and/or the Apple Watch.
While Apple skipped updating the Apple TV hardware this year with features like 4K support, it has been tackling the software side, for instance introducing tvOS 10 and promising additions like
single sign-on support
, a
dedicated "TV" app
, and the ability to jump straight into live streams using Siri.