All of the future TV shows that Apple has in development
Moving past "Planet of the Apps" and "Carpool Karaoke," Apple is believed to be spending $1 billion or more on its first high-budget TV shows, which could hit screens as soon as April 2019. Here are the programs we know about so far, updated with mention of Sundance premiere "Hala."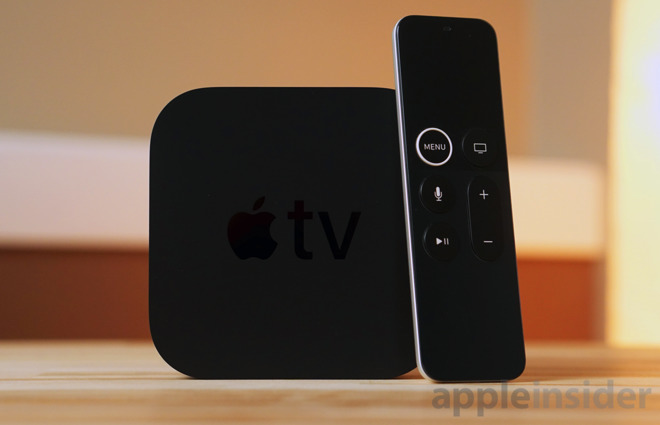 Hala - Jan. 2019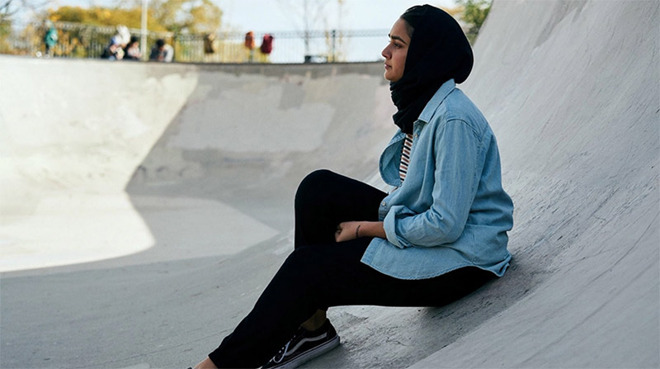 Source: Sundance Institute via Variety
Apple is once again staking out the Sundance Festival and has reportedly
acquired rights
to the Jada Pinkett Smith-produced coming of age drama "Hala," according to
Variety
.
Written and directed by Minhal Baig, "Hala" revolves around a titular 17-year-old character played by Geraldine Viswanathan, who navigates the discordant worlds of a Muslim household and a modern high school in Chicago.
Unnamed Simon Kinberg and David Weil sci-fi series - Jan. 2019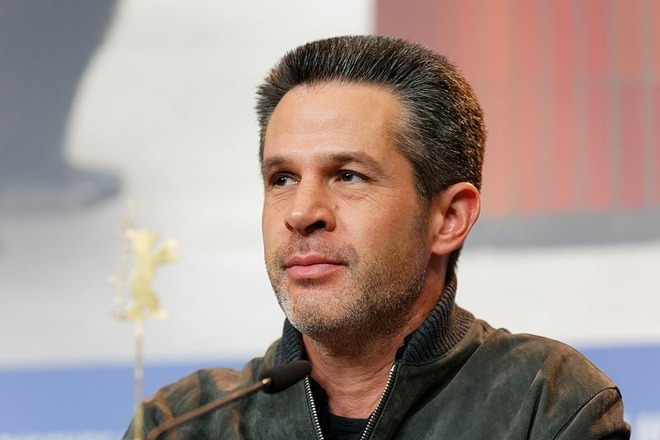 Simon Kinberg.
Apple has given the go-ahead for a
10-episode season
of a big-budget science fiction series created and co-written by Simon Kinberg and David Weil. The nameless sci-fi show will be produced by Platform One, a first for the company, with Genre Films President of TV Audrey Chon signed up to be an executive producer alongside Kinberg and Weil.
Few other details about the project are known, except that it should be character-driven and production will start this summer. Casting is apparently underway with a view to shooting globally.
Kinberg is a writer and producer with credits like "The Martian," "Logan," and "X-Men: Days of Future Past." He already has many other projects on his plate, such as a Boba Fett title, more "X-Men" movies, and a reboot of "The Twilight Zone" TV show with Jordan Peele.
Weil may not yet be a household name, but he's currently involved with "The Hunt," an upcoming Amazon drama following New York City Nazi hunters circa 1977.
Justin Lin's Perfect Storm Entertainment - Dec. 2018
After six years with Sony Television, Lin has signed a deal with Apple to produce content
according to
Variety
. Lin's TV directing credits include the pilots for the "Magnum P.I" and "S.W.A.T." reboots, plus "Scorpion."
Terms of the deal and expected content are not yet known.
Peanuts - Dec. 2018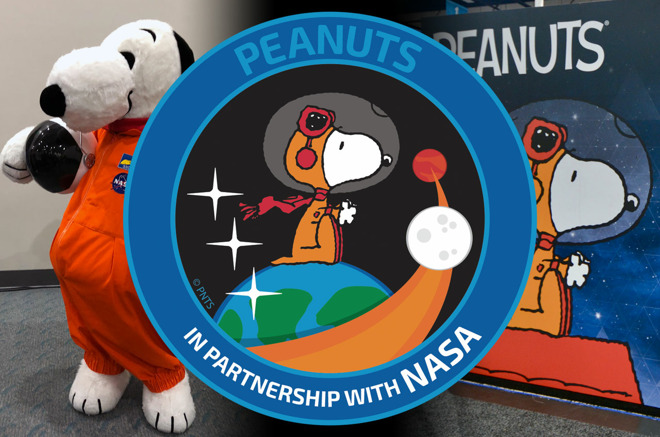 Apple is working with DHX Media, which owns Peanuts Worldwide, to develop original shows, specials, and shorts based on Charles Schultz's "Peanuts" characters,
according to
Deadline
. One project said to be an Apple exclusive will be "short-form STEM [ science, technology, engineering, and math] content" featuring Snoopy as an astronaut -- Peanuts Worldwide recently signed a deal with NASA to promote STEM and space to students.
My Glory Was I Had Such Friends - Dec. 2018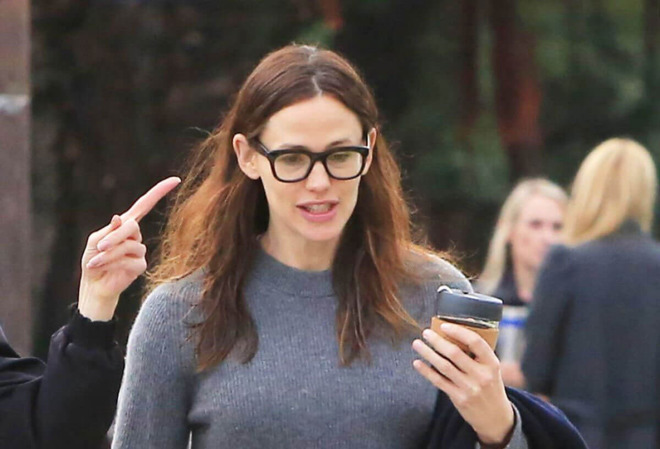 Apple has placed an order for a
"limited" series
starring Jennifer Garner, with J.J. Abrams attached as an executive producer,
Variety
says. The show is based on a 2017 memoir by Amy Silverstein about a group of women who supported her while she waited for a second heart transplant.
The show is being produced by Warner Bros. Television and Abrams' Bad Robot. Other executive producers will include Silverstein, Ben Stephenson, and Karen Croner, the last of whom will also take on writing duties.
Garner and Abrams have partnered before, most notably on the show that made Garner a household name, "Alias."
Nevelot - Dec. 2018
Apple is reportedly negotiating for the rights to adopt Israeli drama "Nevelot," as a vehicle for Richard Gere.
CNBC
reports
that "Law and Order: SVU" show-runner Warren Leight and "Homeland" producer Howard Gordon are potential candidates to direct and produce the show.
Apple and 21st Century Fox are said to be co-producing the show, which was previously under development at HBO.
If the report is accurate, it points to a different model for Apple-produced video. The Israeli show is depicts two military veterans who embark on a killing spree of youth, because they feel that they don't understand generational sacrifice.
Untitled M. Night Shyamalan thriller - Dec. 2018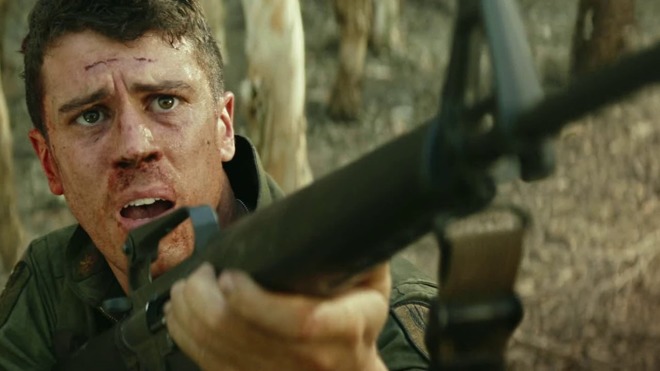 Toby Kebbell.
Toby Kebbell -- known for movies like "Kong: Skull Island" and the "Planet of the Apes" series -- has been
cast as Sean Turner
, one of two main characters in the psychological thriller being developed by M. Night Shyamalan and Tony Basgallop,
Deadline
said. He will star alongside Lauren Ambrose ("Six Feet Under"), playing Turner's romantic partner Dorothy.
Playing Dorothy's brother will be Rupert Grint, famous as Ron Weasley from the "Harry Potter" movies.
The show is initially expected to consist of 10 30-minute episodes. Shyamalan, who will both produce and direct the first episode, is infamous for his mixed track record. While he's lauded for movies like "The Sixth Sense" and "Unbreakable," he has had several c