Backing up a Mac and a PC on one Ext HD?
Hi,
Season's greetings.
I Would like to backup my iMac and PC to a common external HD in roughly the same way this guy says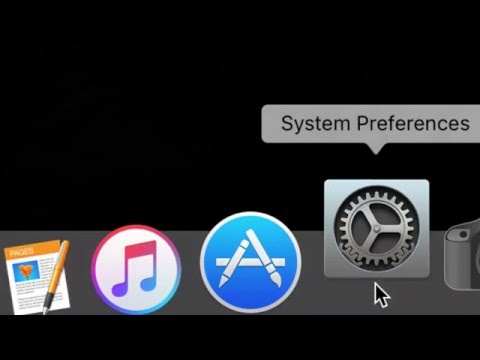 My thinking is to format one partition to the PC in ex-fat and then format the rest of the HD to Super Duper and Time machine as per the way I do it now.
Any problems with doing this?