iOS 11 users unable to reach App Store, Apple Music, or iTunes
Apple on Friday confirmed that some people are encountering problems reaching the App Store, Apple Music, and iTunes if they're using an iPhone or iPad with iOS 11.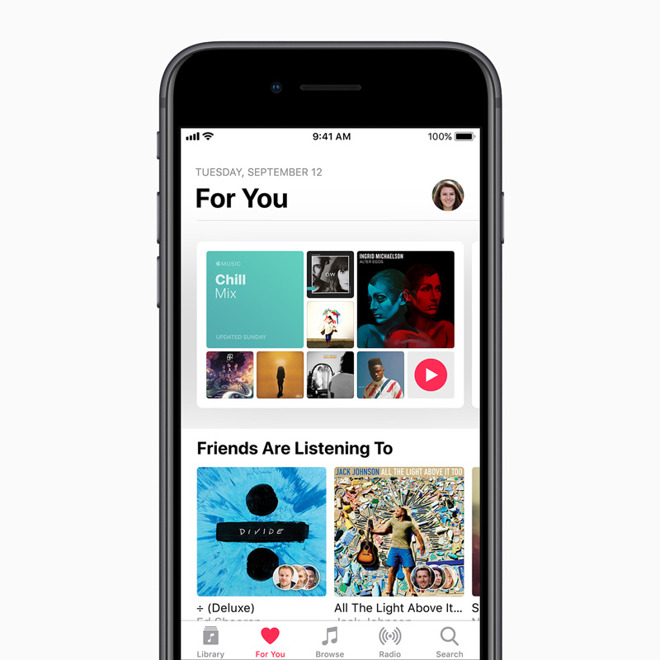 Outages have been "ongoing" since at least 10 a.m. Eastern time, according to Apple's
system status
tracker. The company is providing few other details other than saying the services may be slow or inaccessible for "some" users. In reality problems began
earlier in the day
, according to Twitter and
Reddit
posts, possibly as far back as Thursday morning.
It's not clear what the trouble may be, but it could be related to recently-expired security certificates. Sources inside Apple not authorized to speak for the company have told
AppleInsider
that the impact is "profoundly limited" and suspect that it is related to content delivery networks impacted by the weather, and will rectify itself.
Most people are unlikely to be seriously affected since they can upgrade to iOS 12 if they haven't already done so. Devices prior to the iPhone 5s, iPad Air, and sixth-generation iPod touch are incompatible with iOS 12 however, and people running jailbreaks can't upgrade without losing them.
AppleInsider
will continue to monitor the situation.