Apple removes three dating apps thought to violate FTC child protection act
Apple and Google recently removed three dating apps from their respective app stores after the U.S. Federal Trade Commission discovered children under the age of 13 were able to sign up and use the services.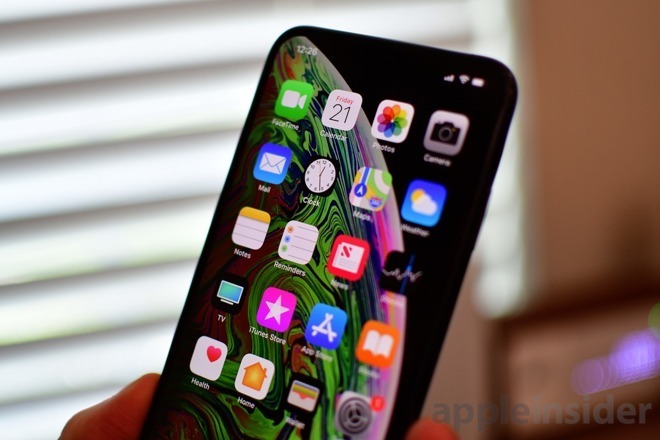 The apps were pulled from both the App Store and Google Play Store following a
warning letter
the FTC sent to Ukraine-based developer Wildec. The company, which created and maintained dating apps Meet24, FastMeet, and Meet4U, was notified of potential violations of the Children's Online Privacy Protection Act (COPPA) and the FTC Act's prohibition against unfair practices, according to an FTC press release.
COPPA requires companies to clearly state privacy policies and obtain consent from parents before collecting data from users under 13 years old, stipulations to which Wildec did not adhere. In its letter, the FTC said the company was obligated to meet COPPA requirements, as it appeared to be aware that children under 13 were using its apps.
Though privacy policies found in each of the three Wildec apps claimed to prohibit users under 13, FTC staff found users who indicated they were as young as 12, the FTC said. In addition to communicating with adult users, children using the app were subject to Wildec's data collection program, which harvested sensitive information including birthdates, email addresses, photos and real-time location data.
Several adult users who allegedly contacted minors through Wildec's apps have faced criminal charges, the commission said in its letter.
The FTC in its letter urged Wildec to scrub its apps of personal information gathered from child users and to seek parental consent before allowing minors to access the apps. A
consumer alert
was also issued, informing parents of the risk posed by Wildec's titles and dating apps in general.
The apps were pulled from Apple and Google's app stores on May 3, after the warning letter was issued. A forth dating app, LoveFeed, remains active on the iOS App Store. An exact timeline of events was not furnished, nor did the FTC specify how the tech companies were notified of the alleged violation.
According to the FTC's consumer alert, updated versions of the apps could one day return, "but only for adults."
CNBC
also reported the FTC announcement
on Monday
.