ICYMI: M&D headphones, ROLI keyboard, new Ring cams & more
Each week, there are a ton of great products that get released that we don't have time to cover. Here are our top picks for new gear from the last seven days you should check out.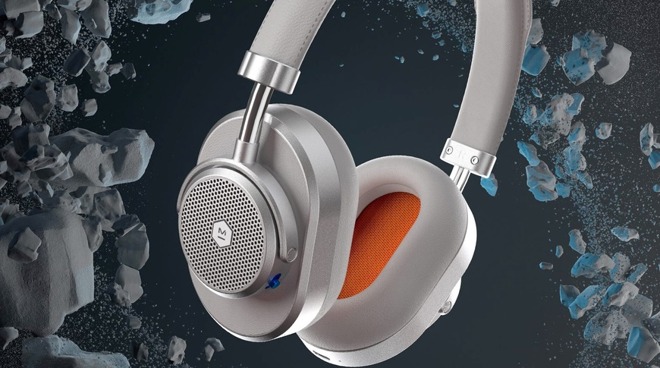 Master & Dynamic MW65 ANC headphones
Master & Dynamic Studio 35 MW65 ANC Headphones
Master & Dynamic have teamed up with Kevin Durant and Studio 35 for a new Studio 35 edition of the MW65 Active Noise-Cancelling Headphones in silver metal / cool grey.
We reviewed the new ANC MW65
and were blown away by the quality -- both in the build and the audio. They are comfortable and do a great job at cancelling most audio with adjustable levels of ANC.
They are available now for $499 in the new
silver metal/cool grey
color scheme as well as the previously available black and tan colorways.
Ring Door View Cam
Ring has just launched a new version of its popular doorbell cam. This time instead of replacing a doorbell on the doorframe, it extends through the built-in peephole, if your door happens to have one.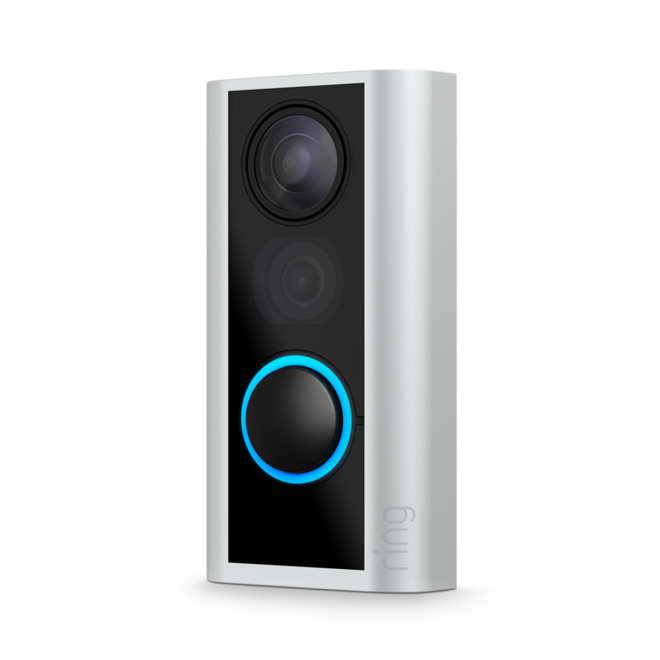 Ring Door View Cam
By going wire-free through the peephole, it allows those in apartments or homes without doorbells to use a Ring camera with minimal installation. It is easy to install and works using a battery that needs to be charged every few months.
It is
available now for $199
which is above the basic Ring Doorbell Cam but below the Pro and Elite Ring models.
Helm audio
Helm audio is announcing several new products this week including new headphones and a new in-line amp.
The new TW5 True Wireless headphones are
available now on Amazon for $99
and support Bluetooth 5, six to eight hours of play time (30 hours using the charging case), and a 60-foot range.
HELM audio Boost Cable
Helm also debuted the Boost Cable which adds much-needed bass and volume to wired headphones with a dual 3.5mm cable. It is powered by the THX Achromatic Audio Amplifier and adds more bass and 12db of volume to wired headphones. It will be released this summer for $99.99.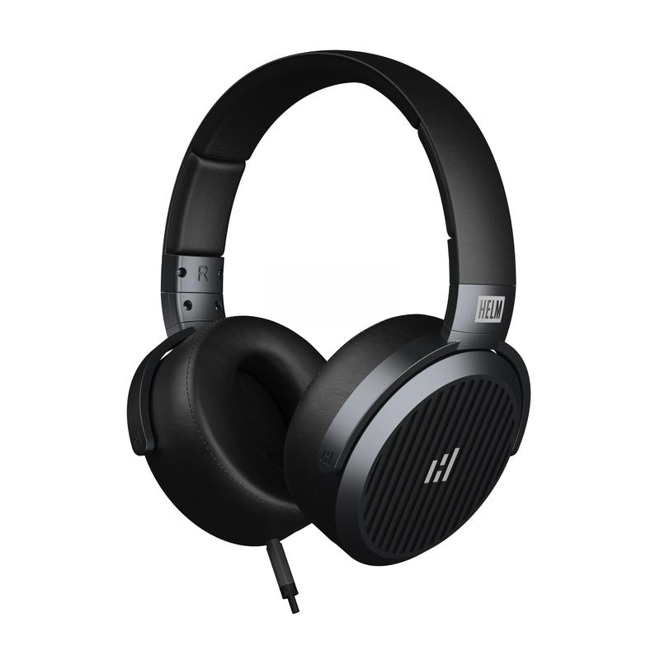 HELM audio Studio Planar headphones
Lastly, are two new headphones: the Studio Planar headphones and the Triple Driver HD SportsBand. The flagship Studio Planar headphones use custom rectangular 66mm drivers for amazing sound. The SportsBand headphones are great for workouts and feature a 25-hour battery life and magnetic earpieces that can secure around the users neck when not in use.
The Studio Planar headphones will run $349.99 and the SportsBand headphones will run $129.99 when they debut later this summer.
Roli Lumi
The musically-included Roli has taken to Kickstarter for its mot recent product -- Lumi. Lumi is a wireless midi keyboard that makes it easy to learn how to play, but is also full-featured for pros.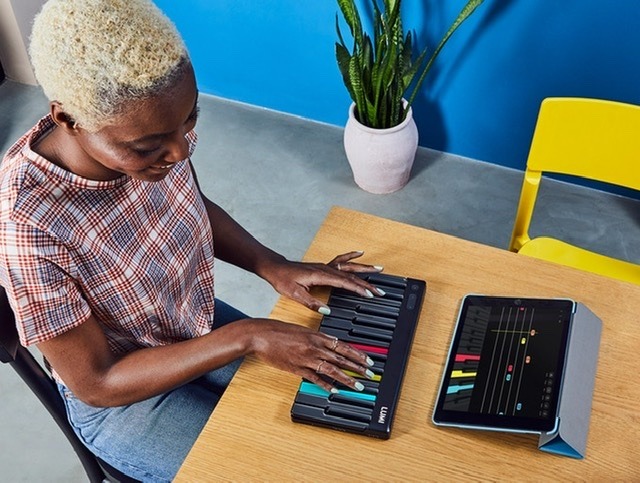 Roli LUMI learning keyboard
For beginners, it can be paired with the Lumi app on an iPad. Notes come down the screen, Guitar Hero-style. Press the keys as the notes light up the keys and helps learn the basics of playing.
Pros aren't left out either, with a wide array of pro features such as the ability to connect multiple together along with the other excellent Roli Blocks line such as
Roli Lightblock
that can be used to create background tracks or the
Loopmaker
which lets you record and create loops.
The keys don't just light up a small portion or at the top like we've seen before, instead, the entire key lights up. It has 24 keys -- two octaves -- with octave shifters for a full seven octave range. Eight magnetic connectors make it easy to snap on expansions such as additional Roli keyboards or accessories. It relies on Bluetooth 5 for a 50-foot range and will run for up to six hours on a full charge.
It can be
backed on Kickstarter
now with shipping slated to commence this October. Kickstarter is never a guarantee a product will make it, but Roli has been around and has an excellent track record.
Other notable releases