T-Mobile customers get 3% Daily Cash for in-store Apple Card purchases
Apple Card owners will soon be able to receive 3% Daily Cash rewards from T-Mobile in-store purchases, making it the first major US carrier to provide the highest-level cashback bonus to users of the Apple and Goldman Sachs credit card.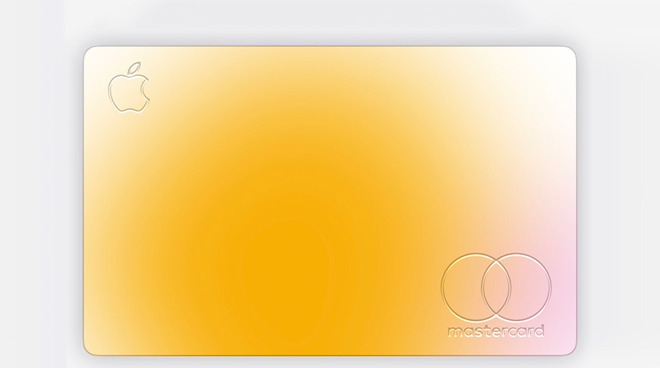 Starting from
Friday
, customers using
Apple Card
with Apple Pay at any T-Mobile store in the United States will gain 3% cashback on their purchase. While this can include products like the
iPhone 11
,
iPhone 11 Pro
, and
iPhone 11 Pro Max
, T-Mobile also advises it can also apply to one-time bill payments when performed in-store.
"We're all about giving customers the best value in wireless, and we're doing it again by offering 3% Daily Cash on Apple Card," said T-Mobile CEO John Legere. "More options. More value. And cash back, including on Apple's newest products. It's just the Un-carrier way."
While the offer commences from September 20, it is unclear if it is a temporary promotion or a long-term initiative, as thee is no apparent end date for the bonus.
T-Mobile joins a slowly growing roster of companies that are providing 3% cashback to Apple Card users, with that short list including
Walgreens
,
Uber, and Uber Eats
. Normally Apple Card users will have to buy items from Apple directly to get the full 3%, including hardware purchases, subscriptions to Apple Music, and buying items from the App Store.
Lower levels of Daily Cash are offered for using Apple Card with Apple Pay, though using the physical Apple Pay card brings the bonus down to
1 percent
.