Apple expands Business Manager and School Manager access to more countries
Apple on Thursday announced an expansion to its Apple Business Manager and Apple School Manager platforms that brings custom app distribution options to four new locations.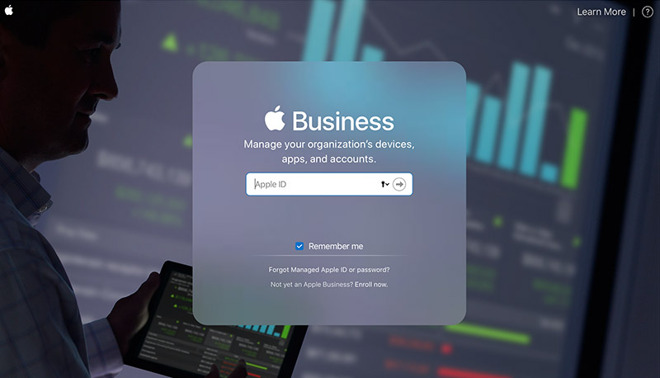 According to an announcement posted to Apple's developer
portal
, App Store apps are now accessible via the company's volume purchase programs in the Chinese mainland, Saudi Arabia, Thailand and Vietnam.
System administrators in the newly added regions can use Apple Business Manager or Apple School Manager to offer apps to businesses and educational institutions in large volumes and at a discount. The tools enable developers to offer apps for 50% off list price for educational institutions purchasing 20 or more copies of a given software package.
Developers can also make proprietary first-party software like internal apps available to specific organizations and individual employees.
As with past rollouts, IT admins are able to control and monitor software deployment through App Store Connect.
Apple Business Manager was introduced
in April 2018
as a web-based mass device deployment (MDM) add-on solution. The service combines existing Apple MDM features with the company's Volume Purchase Program (VPP), while at the same time offering top-level management and control through an easy-to-use web portal.
Business Manager is in part an extension of School Manager, which debuted with similar app distribution assets
in 2016
.
With today's additions, Apple Business Manager and Apple School Manager are now available in 69 countries and territories around the world.