Apple ceases signing iOS 13.1.1 and older versions following release of iOS 13.1.2
Apple on Friday ceased signing of code older than iOS 13.1.1 in relatively short order following this week's release of iOS 13.1.2, an update designed to patch a handful of iPhone-related issues.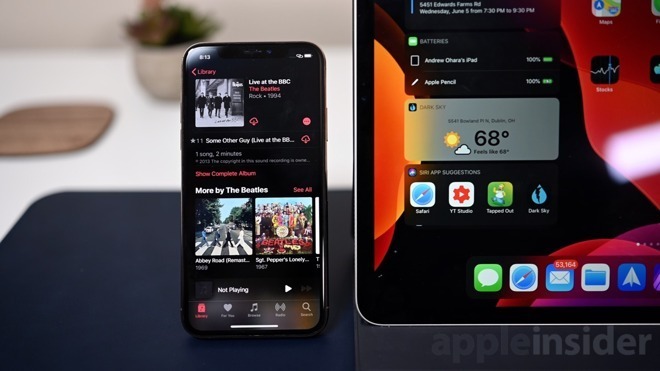 Unlike Apple's typical release cycle, today's halt to iOS 13.1.1 code signing arrives just
one week
after the company issued the point update to close a
security hole
that granted third-party keyboards "full access" to iOS assets without user approval.
Also patched in iOS 13.1.1 was an issue involving restoring a device from a backup, a battery drain bug, non-functional Safari search suggestions toggle, and a problem that could cause Reminders to synchronize slowly.
In addition to iOS 13.1.1, Apple stopped signing for
iOS 12.4.1
released in August, and
iOS 13
and
13.1
from September.
The most recent
iOS 13.1.2 update
saw release on Monday and fixes a flashlight issue, a bug that could result in the loss of display calibration data, a Bluetooth disconnect problem and an iCloud Backup bug. A corresponding iPadOS 13.1.2 version patches the iCloud backup issue and an issue with HomePod Shortcuts.
With the stoppage to code signing, users can no longer download and install iOS 12.4.1, iOS 13, iOS 13.1 or iOS 13.1.1 from Apple's servers. This effectively restricts device owners to iOS 13.1 and iOS 13.1.2.