Anti-robocall legislation passes through US House, on track to become law
The U.S. House of Representatives on Wednesday passed the Pallone-Thune Telephone Robocall Abuse Criminal Enforcement and Deterrence (TRACED) Act in a landslide 417-3 vote, setting the stage for ratification by President Trump.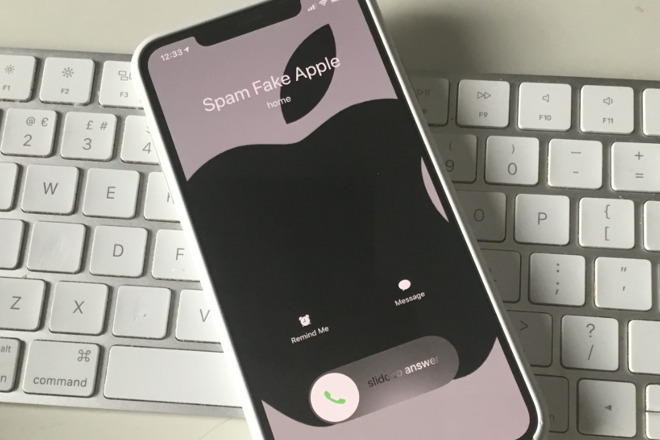 Named after sponsors Rep. Frank Pallone Jr. (D-N.J.) and Sen. John Thune (R-S.D.), the Pallone-Thune bill consolidates separate measures introduced in the House and Senate earlier this year. In May, Thune's TRACED Act
sailed through the Senate
, while Pallone's Stopping Bad Robocalls Act
passed House scrutiny
in July. Both bipartisan acts enjoyed nearly unanimous support.
Lawmakers arrived at the current version of the TRACED Act
following months
of negotiations, reports
The Hill
.
"Today the House will take strong bipartisan action to protect consumers from illegal robocalls," Pallone said in session. "A whopping 5.6 billion robocalls were made to Americans in November alone [. . .] Today, the House is giving Americans back control of their phones."
The meat of the legislation lays down certain requirements for phone carriers, including implementation of call authentication technology like STIR/SHAKEN and call blocking services to customers free of charge. Further, government regulators are granted wider berth in the identification and punishment of scammers.
Some domestic carriers offer forms of anti-spam technology, like
AT&T's Call Protect
, but in some cases monthly subscriptions are required to access a full slate of services. Today's bill forces providers to offer comparable call screening tech to consumers without fees.
A notable amendment to the bill introduced by Reps. Debbie Dingell (D-Mich.) and Michael Burgess (R-Texas) calls on the Federal Communications Commission to establish a Hospital Robocall Working Group. Healthcare facilities are a popular target for spam callers, a development that has proven detrimental to effective medical treatment.
One element from the House version that failed to make it into the compromise bill is an expanded definition of the term "robocall," which lawmakers hoped to include as a means to broaden the FCC's punitive options when dealing with spammers.
Thune believes the Senate will take up a vote on the legislation by the end of next week, the report said.
Beyond Congress, individual states and a cadre of telephone companies are
working to fight the scourge
that is robocalling. In August, attorneys general from all 50 states and the District of Columbia joined forces with 12 companies, including major carriers AT&T, Comcast, Sprint, T-Mobile and Verizon, to promise a rollout of free robocall protections and call authentication technology.