Apple TV+ 'Shantaram' production halts over a lack of scripts [u]
Production on the Apple TV+ show "Shantaram" has ground to a halt due to a writing issue, with not all of the ten episodes completely written and showrunner Eric Warren Singer departing the project, resulting in a possible delay of several months.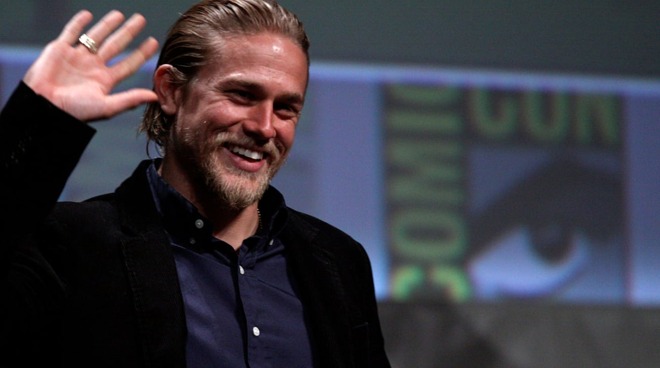 Charlie Hunnam, the star of 'Shantaram' (via Wikipedia)
So far, only two of the ten-episode series have been shot by the production in Australia, with a slower than anticipated writing process holding up filming. While the general outline of the show has been created by the writing team, showrunner and screenwriter Singer hasn't managed to complete writing full versions of the scripts.
Due to the slow progress, Singer is leaving the show,
reports
Variety
. Singer's departure has forced the production to find a new showrunner, who will be expected to be hired relatively quickly, though no names have been floated for the replacement.
Regardless of who becomes the new showrunner, filming on the series is anticipated to be delayed by several months, to allow the new screenwriter to produce the scripts for the remaining episodes. Production stopped before Christmas with an expectation to resume sometime this week, but that will not happen.
"A longer push became official when we determined that we would not be ready to shoot before monsoon season in India," a note to the crew reads, referencing the Indian Southwest summer monsoon that lasts from June to October.
In this case, the decision to stop production was made by the production companies, Paramount Television Studios and Anonymous Content, rather than Apple. Paramount and Anonymous Content were in control of scheduling for the production itself, and so had the ability to put filming on pause.
Starring Charlie Hunnam, "Shantaram" is an adaptation of a novel by Gregory David Roberts, telling the story of how a former bank robber moves to the slums of Mumbai and tries to reinvent himself.
Update:
Clarification over who made the decision to halt production.