Apple dominates '100 greatest designs of modern times' list
Fortune has released a list of 100 products that they've deemed "the greatest designs" of modern times. Unsurprisingly, Apple features prominently throughout.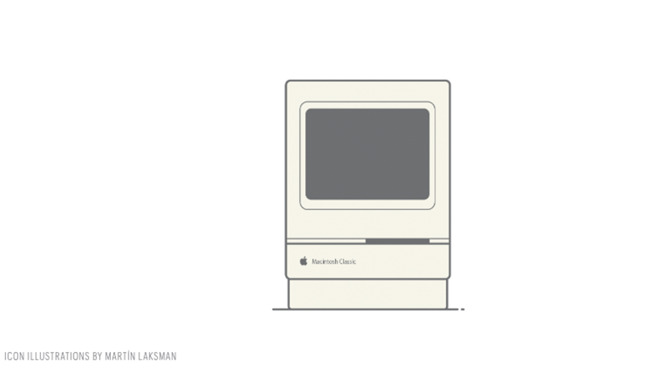 Image Credit: Fortune & MARTIN LAKSMAN
Coming in at number one was Apple's
iPhone
.
Fortune
cited the company's relentless innovation in hardware and software design as its reason for success, saying it was "a device that changed how we live."
Of course, the iPhone wasn't the only Apple product on
the list
, either. Second place went to Apple's own Macintosh computer, which helped to define what the personal computer would become.
The
iPod
took the tenth spot with a special shoutout to
Jony Ive
. The iPod was released in 2001 and changed the way we listen to music forever. While only the iPod Touch remains in production, for many of us, it was the iPod that introduced us to Apple properly.
Spot 14 went to the
MacBook Pro
, which "untethered creative professionals from workstation computers." The MacBook Pro was introduced in February 2006 as the professional portable Mac, replacing the PowerPC G4 and ushering in the Intel era.
Even Apple's
App Store
made the list-- coming in at spot number 22. The App Store gave iPhone owners the ability to tailor their smartphones to be whatever they wanted. Since 2008, the App Store has been Apple's one-stop-shop for content that has been specifically created fort he iPhone, iPad, Apple Watch, and iPod touch. Since its inception, over two million apps have been available for users to download, with Apple customers downloading more than 100 billion apps collectively.
iOS took spot number 26. Fortune praised the operating system, calling it "simple to use, powerful enough for serious work."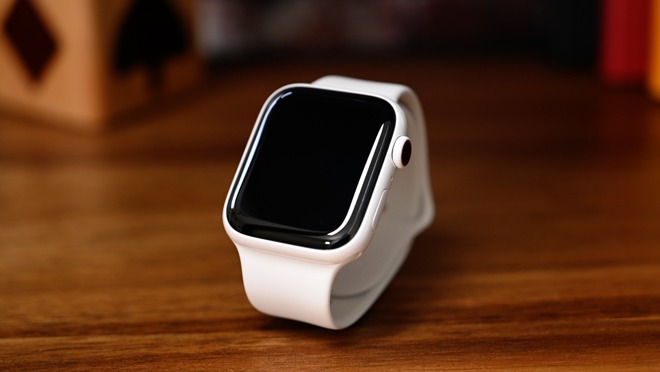 Apple's
Apple Watch
also made the list, at number 46, with the tagline "The power of an iPhone in a package not much bigger than a postage stamp." The Apple Watch has been a well-received addition to the smartwatch market. Apple Watch was originally announced in September 2014 with three key features: a precise, customizable timepiece, an intimate way to connect and communicate, a comprehensive health and fitness companion. This has since evolved into the Apple wearable of today centered around health and fitness.
The last of Apple's products on the list comes in at number 64 --
Apple Pay
.
Fortune
lauded Apple Pay for its security and ease of use. The program launched in 2013 in the US and since then has been adopted in over 50 countries.
Other noteworthy additions to the list include Lego building blocks, the Sony Walkman, and Ikea's Billy Bookcase.