Apple Pay activated by last major Australian holdout
Westpac, Australia's second-largest bank and the last of the country's "big four" to adopt Apple Pay, finally activated the payments service on Monday, fulfilling a December promise to integrate the product across its network.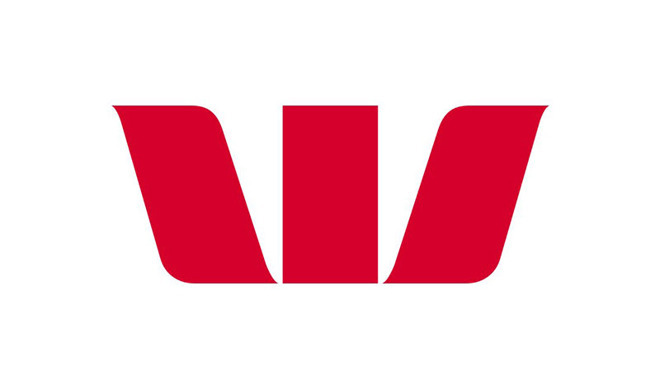 Westpac's adoption of
Apple Pay
arrives more than a month ahead of schedule, as the major Australian bank was slated to roll out support for Apple's payments solution
in June
.
"We are pleased to announce that Westpac customers can now use Apple Pay to make fast and secure payments. This comes at an important time for our customers, who are looking for an alternative to cash," Westpac Group chief executive of consumer David Lindberg said,
according to
ZDNet
.
With Apple Pay activated, Westpac customers can provision their Mastercard debit or credit card, or Eftpos Handycard, in the iOS Wallet app for use at compatible point-of-sale terminals and online. The digital aspect of Apple Pay seemingly played a significant role in pushing the bank to move up integration.
"We have seen a significant increase in customers using digital banking in recent weeks as more Australians stay at home," Lindberg said. "With the introduction of Apple Pay, it will now be even easier for customers to pay for goods and services in stores, via apps or online without the need for a card or wallet."
Westpac initially rolled out Apple Pay for ancillary brands St George, BankSA and Bank of Melbourne in December.
Support from Westpac signifies the end of a long and tumultuous road for Apple Pay in Australia.
In 2016, three of the country's "big four" banks -- National Australia Bank (NAB), Westpac and Commonwealth Bank of Australia -- joined forces in an
attempt to boycott
the technology in favor of their own in-house solutions. Loath to lose control of the lending market, the banks sought access to iPhone's NFC chip and wanted to install non-Apple Pay software on Apple's popular hardware platforms
The endeavor was struck down by the Australian Competition and Consumer Commission, which denied the banks' request in a
draft determination in 2016
and a
final determination in 2017
.
While the bloc fought Apple's rollout, ANZ broke rank to become the
first major Australian bank
to support Apple Pay in 2016. Commonwealth Bank of Australia activated support
in January of 2019
, while the National Australia Bank
followed suit
a couple months later.