Salesforce reportedly in talks to buy Slack
Cloud software company Salesforce has been in talks to acquire workplace communication platform Slack, according to a new report.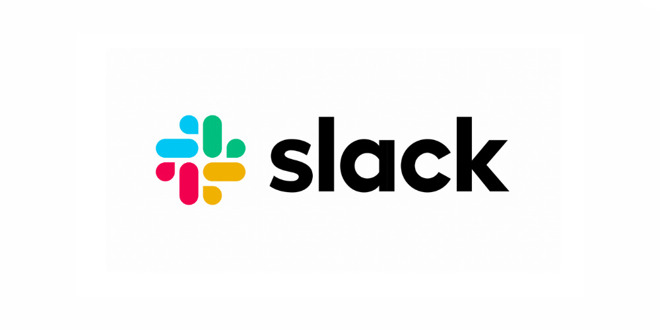 Credit: Slack
Shares of Slack rose more than 23% in trading Wednesday on the news, first reported by
The Wall Street Journal
publisher Dow Jones.
The report indicates that the deal would likely value Slack at more than its current $17 billion market cap. A deal is not guaranteed, however, and the talks could fall through.
According to
CNBC
, the WORK stock has been halted for volatility after it spiked in intra-day trading.
The deal, if completed, would likely beat Salesforce's largest acquisition to date. That title is currently held by Salesforce's purchase of data company Tableau for $15.7 billion in June 2019.