Apple hypes second South Korean store launch with wallpapers
Apple is preparing to open its second store in South Korea by starting a promotion for its new retail location in Seoul by offering downloadable wallpapers.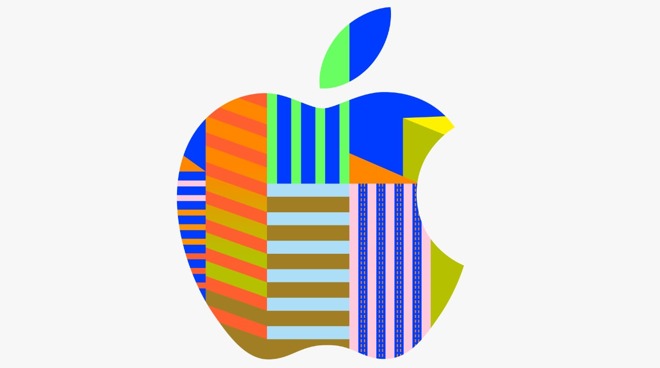 Customized Apple logo for the Yeouido store launch.
Apple currently has
one retail outlet
in South Korea, Apple Garosugil located in Gangnam, Seoul, but it will be joined by a second outlet very soon. The company's new location will be on Yeouido, an island along the Han River that is Seoul's main finance and investment banking district and the location of the National Assembly of South Korea.
The
outlet
will be located in the IFC Mall Seoul, a large complex that has multiple luxury stores and a 4D movie theater. While the mall largely takes up basement floors of the Yeouido IFC, Apple itself will be located on level 1 of the facility.
The outlet's store page has a customized Apple logo and a message that it will be opening soon. Declared to be a space "for everyone to blossom their ideas and creativity," Apple writes it hopes visitors "will be able to unleash your imagination in this place where you can explore all possibilities, communicate with others, and receive the energy to create something that is not in the world."
The site also includes a concept animation for the graphic included in the Apple logo design and downloadable wallpapers of the logo.
Apple has yet to specifically announce when the store itself will open to the public.