Intel wants to manufacture Apple Silicon
Intel will soon be cut out of Apple's processor supply chain as the tech giant moves to in-house silicon designs for Mac, but the chipmaker is looking to claw its way back in as a third-party manufacturer.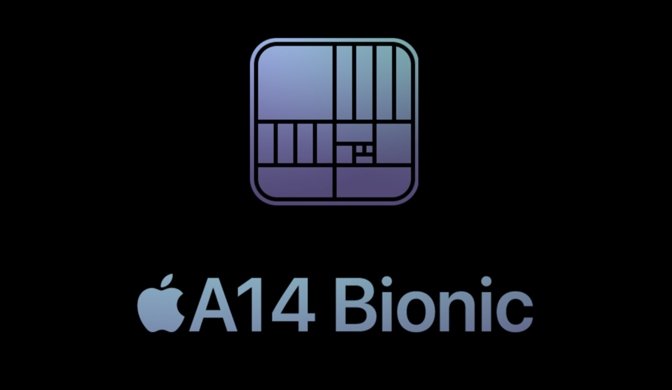 Intel on Tuesday announced it will invest some
$20 billion
to build a pair of chip fabs in Ocotillo, Arizona, with plans to dedicate at least a portion of the output to a new foundry subsidiary, reports
CNBC
.
Called Intel Foundry Services, Intel's new chip manufacturing arm will produce the silicon based on the company's favored x86 architecture, as well as ARM designs like those used in Apple's A- and M-series SoCs. Intel senior vice president Randhir Thakur is in charge of the operation.
Intel CEO Pat Gelsinger told press that IFS will be run as its own unit and is currently working with Amazon, Cisco, IBM and Microsoft on the initiative,
according
to
Engadget
. The company is also looking to gain Apple's interest.
Apple has long relied on one firm, TSMC, to build its modern chip designs. With foundries in the U.S. and abroad, the Taiwan-based company has both the capacity and cutting-edge fabrication technology necessary to handle Apple's exacting demands. Whether Intel can compete with TSMC's market lead is unknown.
While Apple and TSMC are fabricating wafers on a 5nm process -- and moving toward more efficient and powerful
4nm
and
3nm
technology -- Intel is
still struggling
to get its 7nm line up and running.
Gelsinger today said Intel's first 7nm chip, Meteor Lake, will see its design finalized in the second quarter. Still, the company will need manufacturing help from third parties including TSMC.
After years of delays and other chip-related troubles, Apple last year announced intent to
transition Mac away from Intel
processors in favor of its own ARM-based designs. The first chip, M1, debuted in the
MacBook Air
,
13-inch MacBook Pro
and
Mac mini
. Apple's shift to
Apple Silicon
is expected to take two years.
Intel
hasn't taken
the breakup well and is currently running an
attack ad
campaign targeting Mac.