Norfolk State University partners with Apple to provide iPad Pro to students
Apple will provide over 6,000 devices to Norfolk State University faculty and students during the Fall 2021 semester to include
iPad Pro
, AirPods Pro, and more.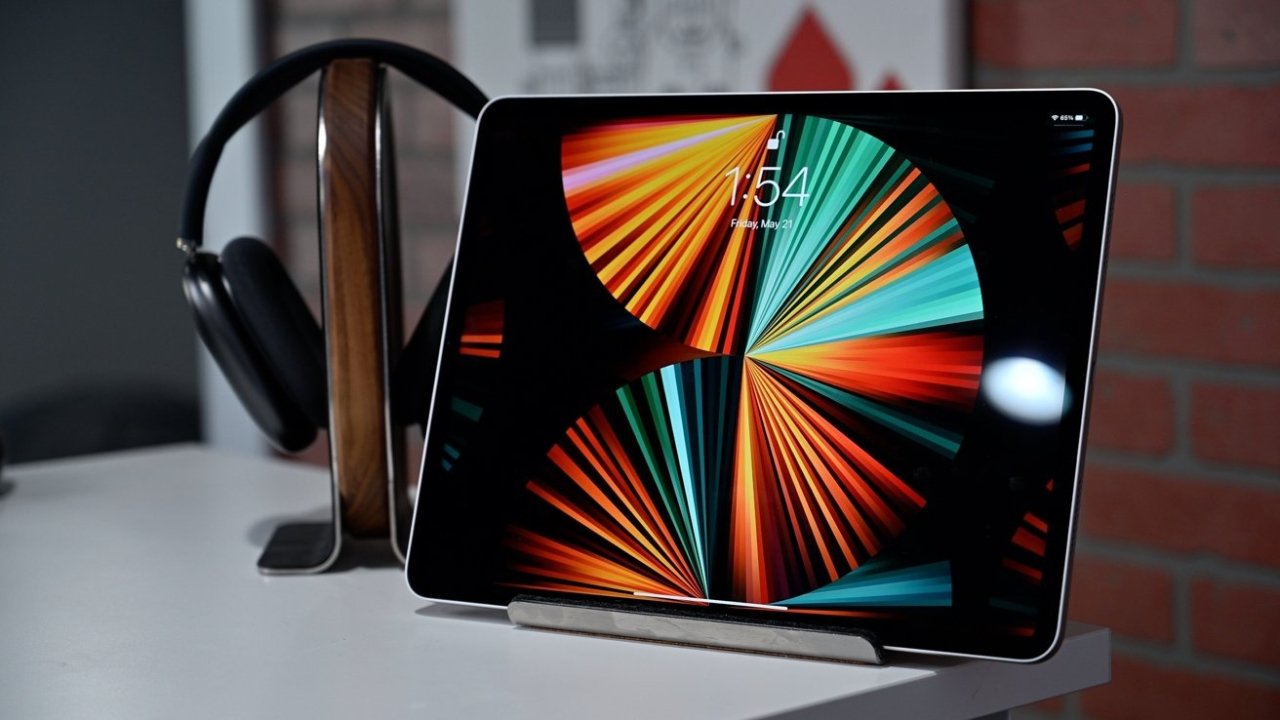 NSU students and faculty to receive iPad Pros
Norfolk State University is the first Historically Black College and University to partner with Apple to deploy Apple products. The initiative is called "Spartan Innovation Academy" and includes specialized training for app development and other programs.
According to
a press release
from Norfolk State University, every incoming and returning student will be provided with an iPad Pro with 5G,
Apple Pencil
, Smart Keyboard Folio, and
AirPods Pro
. Faculty get the products for free, while students can keep the devices throughout their enrollment, and upon graduation, purchase the device for $1.
"The Spartan Innovation Academy program is all about giving students the tools they need to be successful in and outside of the classroom," NSU President Dr. Javaune Adams-Gaston said. "The University is committed to access and affordability for all students. We know that providing access to powerful tools for learning will help ensure that our students will have a successful academic career while reducing the cost of obtaining a degree."
Norfolk State University is bringing the Spartan Innovation Academy program after success with
HBCU C2
, an Apple-supported initiative focused on coding and creativity. Each initiative is designed to bring equal opportunity to learning, coding, and technology available to students.
"At Apple, we believe that education is a powerful force for equity and opportunity, and that technology can empower all students to be creative and collaborative as they look ahead to their future careers," said Susan Prescott, Apple's Vice President of Education and Enterprise Marketing. "By providing every Spartan student and faculty equal access to our innovative products, Norfolk State is taking a bold step forward, and we can't wait to see what the University community will accomplish."
As part of the Spartan Innovation Academy, Norfolk State will utilize a full-time Apple Professional Learning Specialist, engineering services, and project management. Students will also be given MacBook Pros based on their major or access to iMacs in an innovative design lab.
Additionally, the University will partner with K-12 schools in Virginia to create academic and professional development opportunities for NSU students and K-12 students.
Apple often partners with different schools and universities to provide iPads or other devices to students. For example, the University of Nevada unveiled the "
Digital Wolf Pack Initiative
" in which freshmen would get an
iPad Air
.
Read on AppleInsider