Apple debuts 'The Morning Show' recap ahead of Friday season two premiere
Apple helps fans catch up on
Apple TV+
hit "The Morning Show" with a new two-minute season one recap video.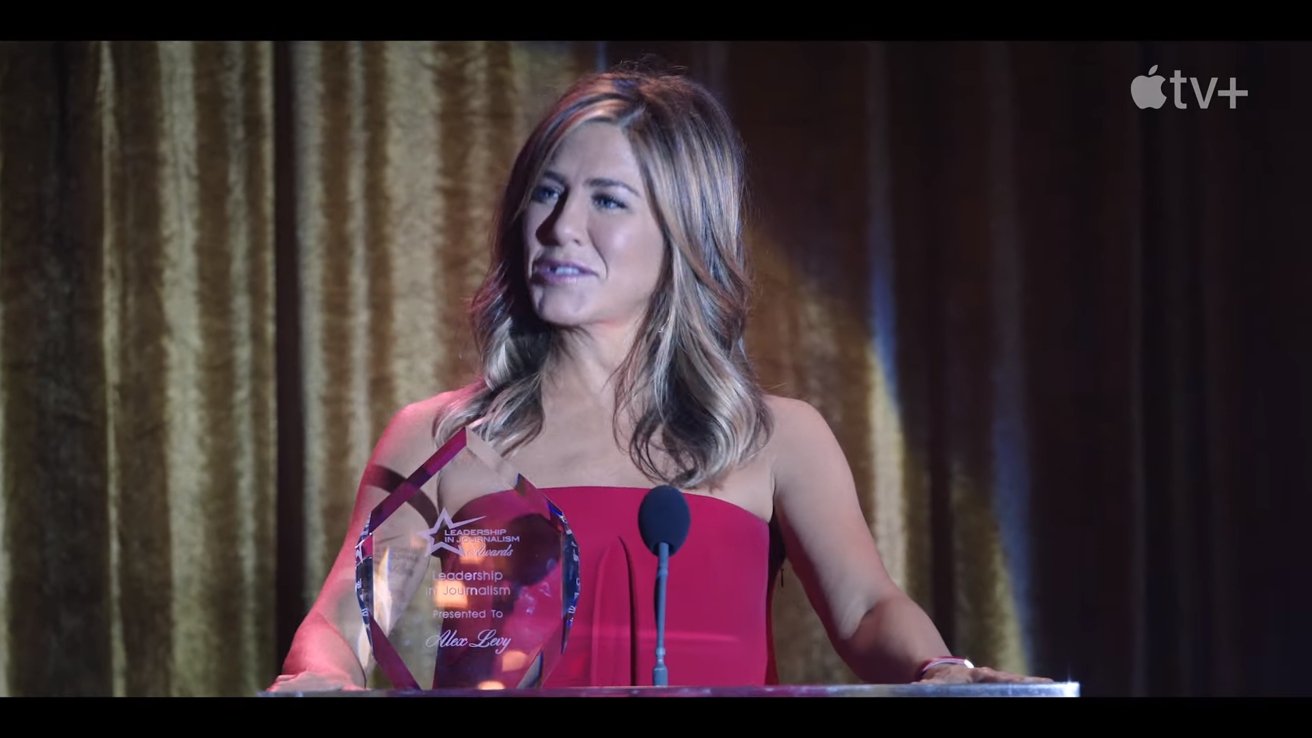 On September 17, Apple's
Emmy-winning newsroom drama
will make a return to the small screen for its second season. In preparation, Apple uploaded a two-minute-long recap video to YouTube that helps summarize events that took place during the show's first season.
The series was among
the first to premiere
on Apple TV+ when it launched in November 2019. The first season follows Alex Levy (
Jennifer Aniston
), a morning news anchor dealing with the fallout after her co-anchor Mitch Kessler (Steve Carell) is fired due to sexual misconduct. Levy attempts to retain her job as a top newsreader amidst a rivalry with aspiring journalist Bradley Jackson (Reese Witherspoon.)
"The Morning Show" has been very well received by both fans and critics alike. In addition to an Emmy, Billy Crudup took home a
2020 Critics Choice Award for best-supporting actor,
marking the service's first-ever award.
The series was placed on temporary hiatus during the ongoing coronavirus pandemic but returned to production
in October 2020.
The show also
underwent a significant rewrite
to address the global health crisis in July, further delaying its production.
Read on AppleInsider