How the Apple TV+ adaptation of 'Foundation' differs from its source
Showrunner and writer David Goyer shares how "Foundation" had to change for its
Apple TV+
version, from modernization to adaptation to changing social standards.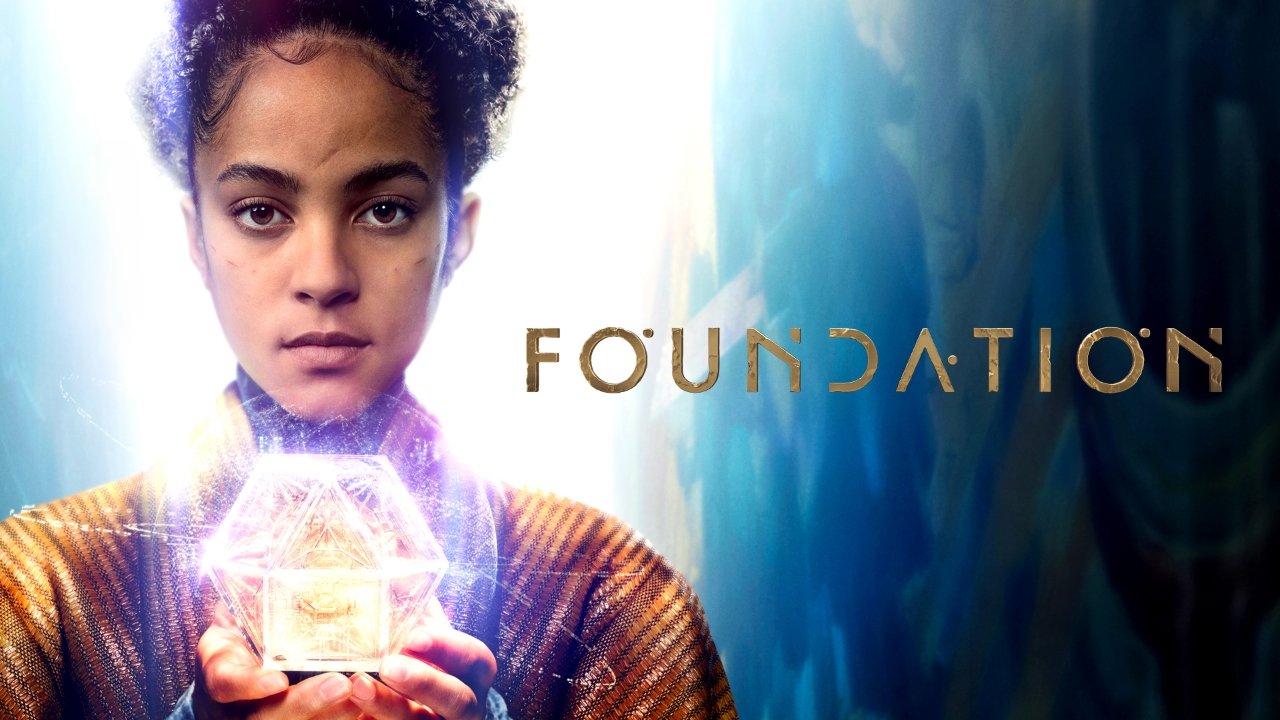 'Foundation' premieres on September 24
Gizmodo
talked with
David Goyer, the showrunner, writer, and executive producer of Apple TV+ show "Foundation." He shared his approach to bringing Issac Asimov's science-fiction epic to life 70 years after its publication.
"Whenever I'm adapting something, I read it again or watch it again, and I try to write down what I think the core ideas are, the essential ingredients," he told
Gizmodo
over video chat. "In this case, because Asimov wasn't alive, I was talking to his estate, to his daughter, and I said, I want to make sure that I've identified the core ingredients that make "Foundation," "Foundation."
The estate says Goyer has zeroed in on the most important elements of the story. Additionally, since the original text was written for a post-World War II audience, with the mores of the time, some events would have to be changed.
For example, most of the characters in the original book were men. So, Goyer asked the estate how they would feel if a few characters were gender-flipped.
The estate responded positively, saying that "we think Asimov himself would have completely embraced that."
Rather than focus on a line-for-line adaptation of the book series 70 years later, Goyer said he focused on the characters, their motivations, and ensuring they led three-dimensional lives. For example, one character is time itself, with the writers embracing time jumps, forward and backward.
While "Foundation" as a tv series will appeal to diehard fans, Goyer hopes the story can appeal to wider audiences with a grounded and coherent base storyline. The drama of the characters needs to be translatable to a real-world version of itself, or else it won't attract people who aren't fans of the genre.
"If this doesn't work without the science fiction trappings, then that's not a story we're going to tell," Goyer says he told his writing staff, actors, and directors. "That was our true north for how we approached the show: this needs to be able to appeal to people who would not consider themselves fans of science fiction."
Goyer concludes his interview by stating that he believes that "Foundation" couldn't be more relevant in the wake of a global pandemic. He wants to tell a story that's got a message of hope.
"Foundation" arrives on Apple TV+
on September 24
with its first two episodes. There are ten episodes in total, with each one releasing each Friday after that. Subscribe to Apple TV+ for $4.99 per month or via any tier of the
Apple One
subscription service.
Read on AppleInsider