Apple's Tim Cook to headline fundraising dinner for LGBTQ+ nonprofit
Apple CEO
Tim Cook
is set to headline a fundraising dinner, alongside some other high-profile attendees, that will benefit LGBTQ+ youth nonprofit Encircle.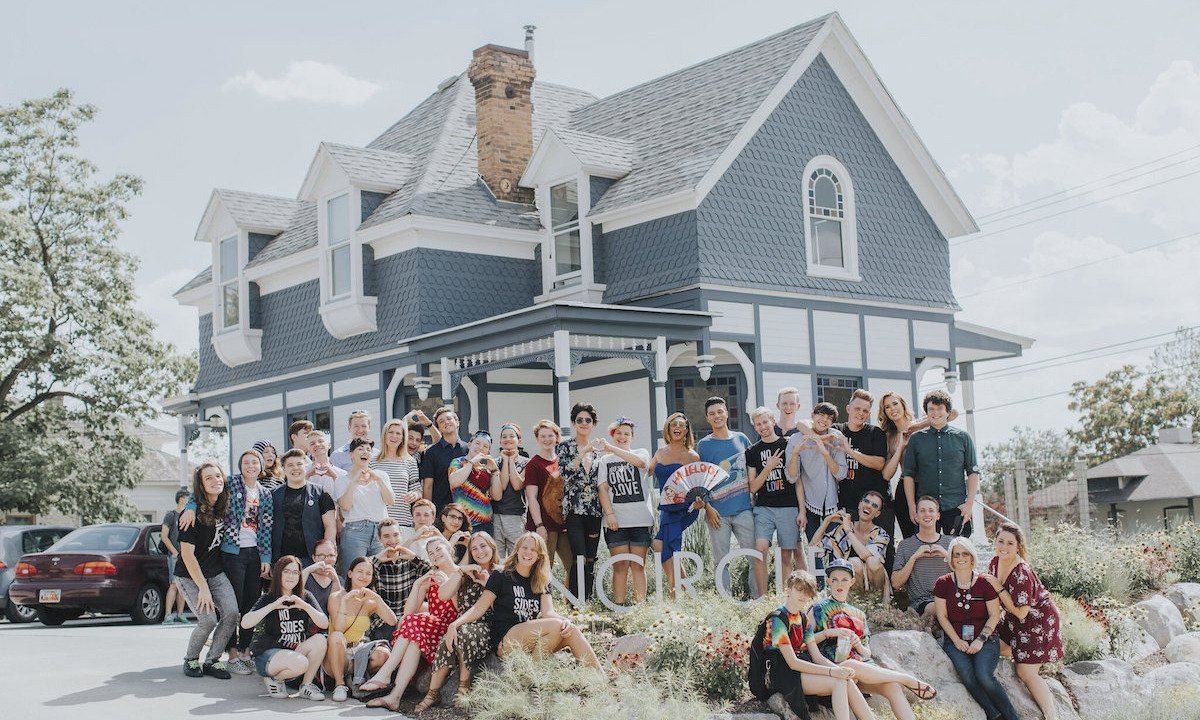 Credit: Encircle
The Apple chief executive will attend the dinner on Oct. 13, with Utah Jazz owners Ryan and Ashley Smith and Imagine Dragons frontman Dan Reynolds also headlining. All four headliners are also the co-chairs of Encircle's capital campaign.
Encircle is an organization that provides community resource houses and mental health services to LGBTQ+ youth and their families. Initially operating three homes in Utah, the group is in the midst of a campaign to expand into other U.S. states like Arizona, Idaho, and Nevada.
Encircle says it is now raising funds for additional expansion plans.
Back in February, Apple donated
$1 million
to Encircle and also provided the organization with technology packages -- which included
iPads
-- to promote "digital connection, creativity and education."
First founded in 2017, Encircle has helped more than 70,000 individuals with programs, mental health services, support groups, and safe spaces. In addition, it has funded thousands of youth or family therapy sessions.
Read on AppleInsider