Apple Card now offering 6% Daily Cash on Apple Store purchases
Apple appears to be quietly offering 6% daily cash back for
Apple Card
users who purchase new hardware or accessories from the online Apple Store.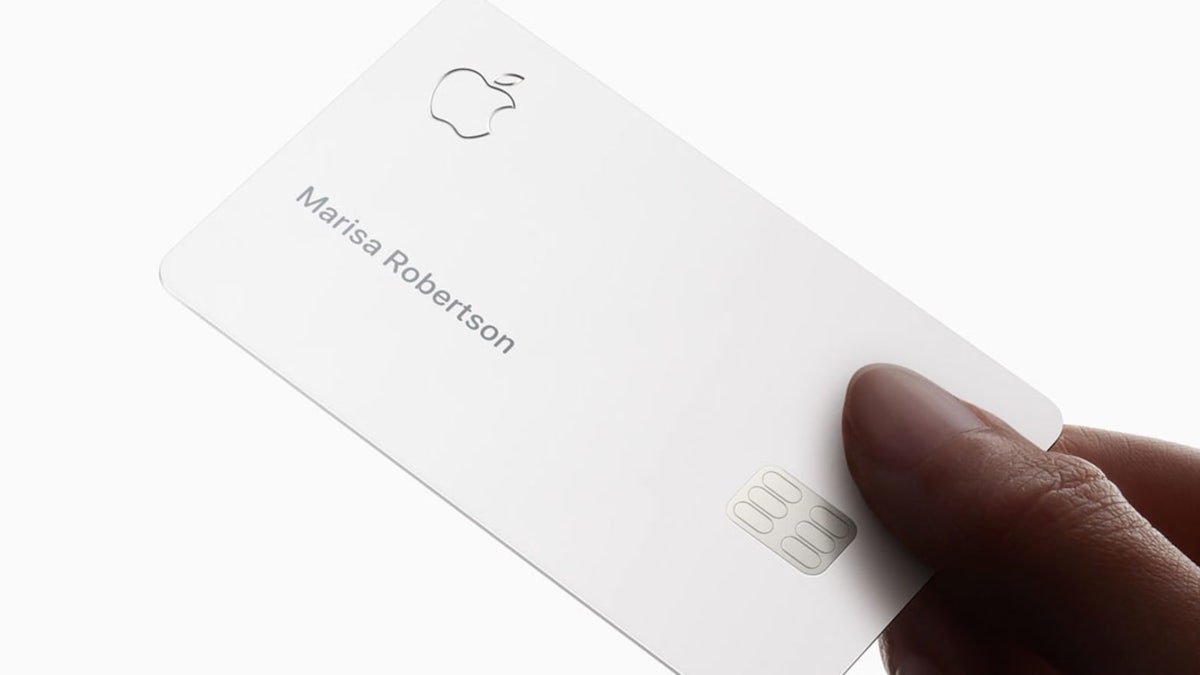 Credit: Apple
The new promotion, which has yet to be officially announced, was
first spotted
by Tailosive Tech. At least one other user also shared an image of their Apple Store transaction netting 6% in Daily Cash Back.
AppleInsider
has confirmed the cash back promotion applies to all Apple Store purchases.
Haven't seen anyone show this but perhaps there's a 6% cash back promo Apple hasn't announced yet? I just hope this isn't a bug Didn't apply to my AirPods 3 so possibly if you spend over a certain amount they go to 6%? pic.twitter.com/PVc8sDsshF
It isn't entirely clear when exactly the promotional rate kicked in, though some users have noticed the 6% cash back on their MacBook Pro pre-orders. However, some users aren't seeing that amount for their own Apple Store transactions. This may be because their apps have yet to update with the promotional rate.
This isn't the first time that Apple has offered a 6% cash back rate. Back in 2019, Apple ran a 6% cash back promotion during the busy holiday shopping season. Earlier in 2021, it also offered new Apple Card holders 6% daily cash on
certain purchases for a limited time
.
The promotional rate only applies to purchases made with an Apple Card on Apple's online storefront or the
Apple Store
app. It excludes purchases from the
App Store
.
Read on AppleInsider