Tempo Move uses an iPhone to make a home gym setup $1000 cheaper
Seeking to make the at-home smart gym more affordable, Tempo has launched the $400 Tempo Move -- a gym setup that uses your iPhone to provide real-time feedback during your workouts.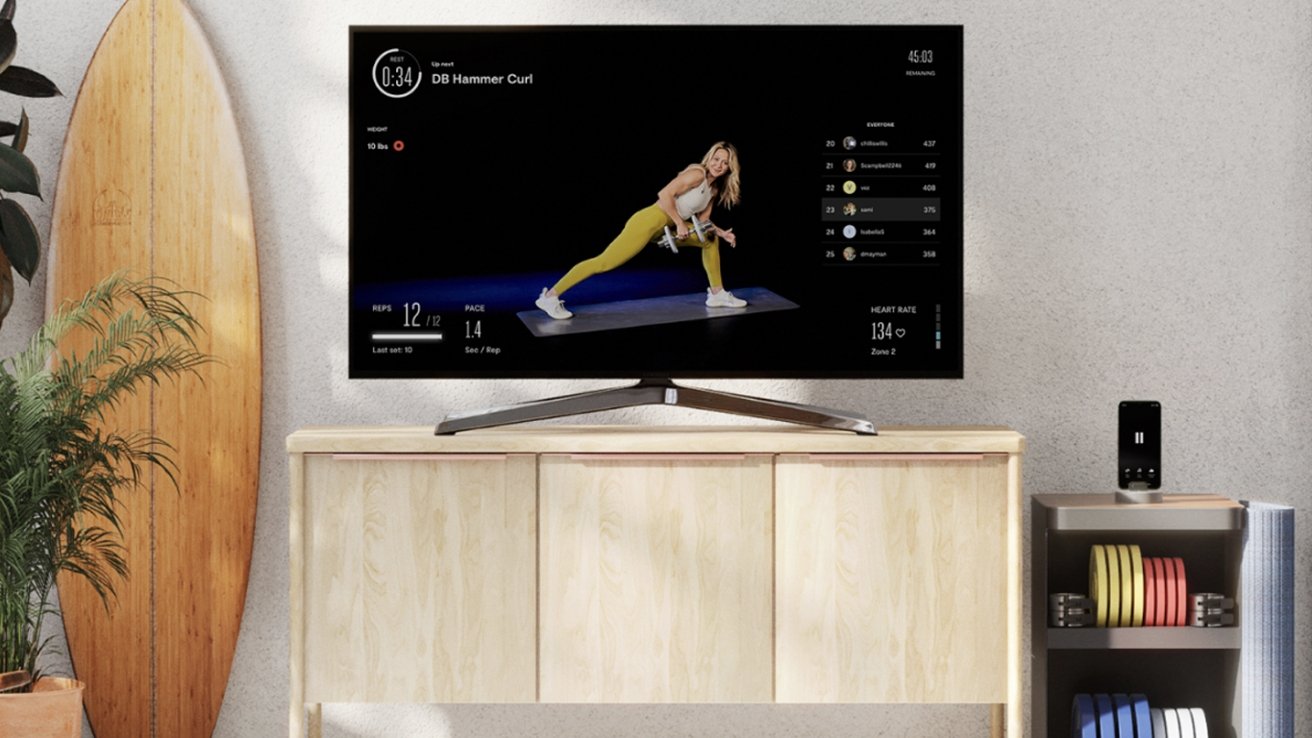 Tempo Move is designed to be a cheaper alternative to more expensive solutions, such as Peloton or even
Tempo's own higher tier options,
which are priced anywhere from $2500 to $4000.
To save you money, Tempo uses a piece of equipment that if you're reading this piece, you probably already have -- the iPhone. Specifically, Tempo Move uses the iPhone's TrueDepth camera -- the same that powers
FaceID
-- to analyze your movements. This feature allows Tempo to provide real-time feedback while coaching you through more than a thousand exercises.
Additionally, it only requires a two-foot by two-foot square to house the equipment, making it one of the more space-saving smart home gym options out there.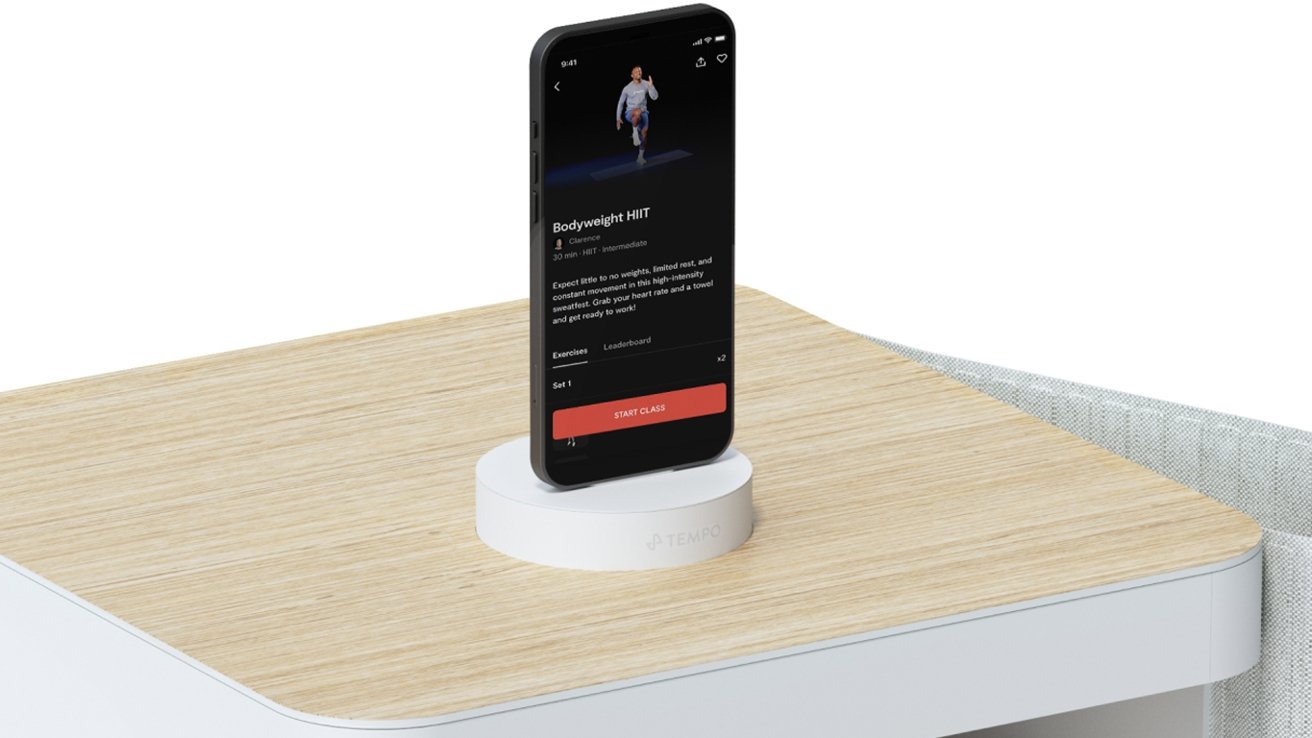 Tempo Move is comprised of a weight storage cabinet that includes a stand for your iPhone, 35lbs of smart weights and the needed accessories, and an HDMI cable. Users can add on extra weight plates, workout mats, or the official Tempo heart monitor for an additional cost.
You'll need to provide your own iPhone and HDMI-compatible TV and buy into a $39 per month subscription plan. The subscription plan can be used by up to six people.
To use Tempo Move, you'll need an iPhone that features a TrueDepth camera -- so that means anything from the iPhone XR and forward, but does not include the second-generation iPhone SE. Tempo Move is also compatible with the
Apple Watch
heart rate sensors.
Currently, the system supports dumbbell workouts only, but the company states that it will be adding support for barbell and kettlebell workouts.
If you're interested in learning more about Tempo Move, you can head to Tempo's website. Tempo Move is
currently available for $395
during the introductory period, and will cost $495 in the future.
Apple has also launched its own home fitness service, dubbed
Apple Fitness+
. Designed to work with the Apple Watch, users can follow along with trainer-led workout programs on the iPhone, iPad, and Apple TV. Apple Fitness+ is available for $9.99 per month or can be bundled as part of the
Apple One
subscription.
Read on AppleInsider