T-Mobile blocking Apple's iCloud Private Relay for some - but it's complicated
Posted:
in iCloud
edited January 2022
Following carrier criticism and blocking of Apple's
iCloud
Private Relay in the U.K., T-Mobile is starting to block the feature in the U.S. for a small number of customers so as to not conflict with its own offerings.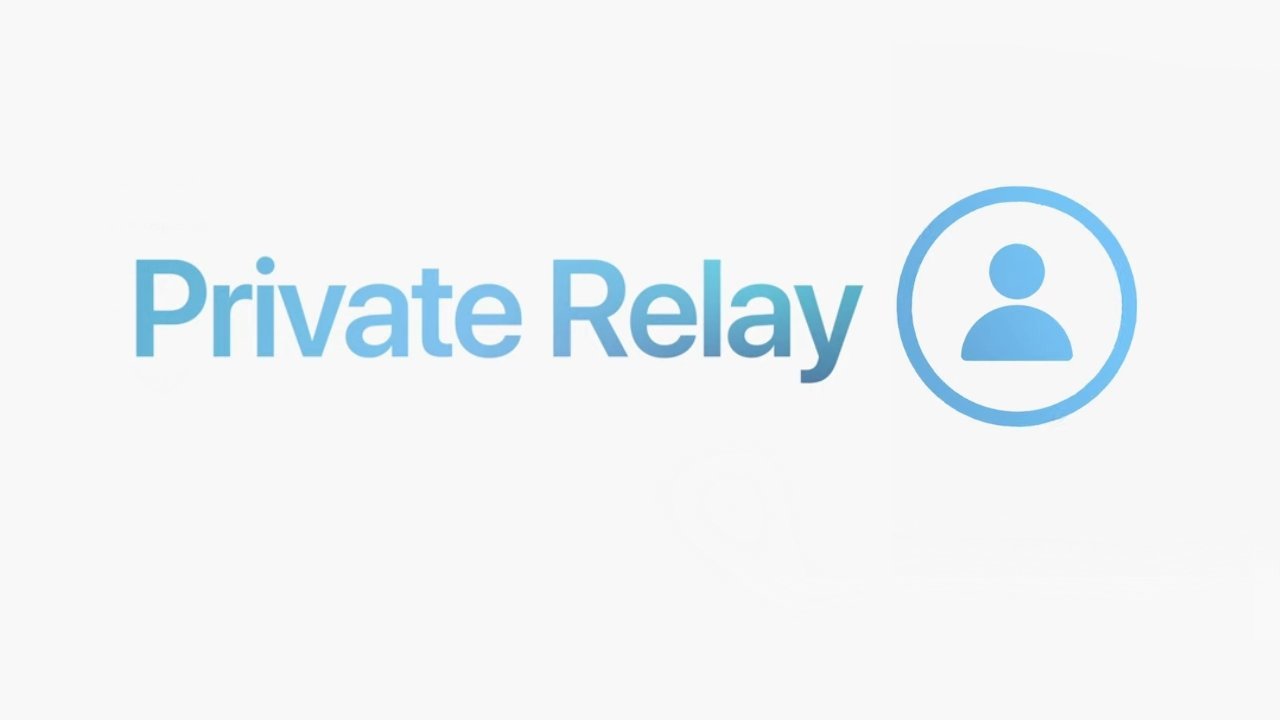 Private Relay
Private Relay is a feature that acts similarly to a VPN, masking
Safari
traffic on an
iPhone
so that no one -- including carriers or Apple itself -- can see your browsing data. On Monday, users started reporting that T-Mobile blocked the feature on their devices.
Twitter user Jon Guidry, for example, took to the social media platform to ask T-Mobile why it was "keeping us from using" Private Relay. The user then shared an iPhone screenshot that read "Private Relay is turned off for your cellular plan."
The report comes on the heels of a
letter penned by U.K. carriers
like T-Mobile, Vodafone, Telefonica, and others alleging that Apple's Private Relay feature undermines "digital sovereignty" and prevents them from managing their networks.
"Private relay purports to enhance users' privacy when connecting to and browsing the internet by encrypting and redirecting traffic ... thereby cutting off other networks and servers from accessing vital network data and metadata, including those operators in charge of the connectivity," the letter reads.
Several carriers also started blocking Private Relay in Europe for data collection reasons.
The initial report from
9to5Mac
on Monday
claims that they were able to confirm that T-Mobile is also blocking Private Relay in the U.S. According to the site, the carrier is in the process of rolling out the block, so it may not have reached every customer yet.
AppleInsider
was not able to duplicate the block in testing with 25 users who previously had the function off. The 25 we spoke to are not a representative sample of the entire user base, however, and our tests don't preclude the claim of a gradual roll-out of the block.
It's also possible that Monday's iCloud issues may have erroneously contributed to the report of the block.
Furthermore, T-Mobile staff not authorized to speak on behalf of the company told us that they weren't aware of any effort to actively block the feature.
According to internal documents
obtained by
The T-Mo Report
, it appears that the blocking of Private Relay is due to technical conflicts and isn't a result of an active attempt to disable the feature for data collection, like what's happening in international markets.
The documents indicate that Private Relay wouldn't function on accounts that have certain T-Mobile content filtering and blocking features enabled. It also indicates that T-Mobile Home Office Internet users may also be affected, given built-in website filtering.
This would explain why
AppleInsider
was unable to reproduce the blocking, and why there were few reports of the feature being actively disabled on T-Mobile.
T-Mobile doesn't appear to be planning to expand the blocking of Apple's service to other customers, so the blocking is likely to affect only a limited number of customers.
The Private Relay feature is still currently in beta. When it's ready for a public debut, however, the feature won't
be released
in countries like Belarus, China, and Uganda. This is unrelated to carrier wants, but in response to local laws about redirecting internet traffic and the like.
Update 4:45 p.m. Eastern:
Updated with further information about the block, and who it applies to.
Read on AppleInsider