Chase Sui Wonders joins Apple's 'City on Fire' series
The forthcoming
Apple TV+
series "City on Fire" has signed Chase Sui Wonders, from "On the Rocks," and "Betty," to star in the eight-part crime drama.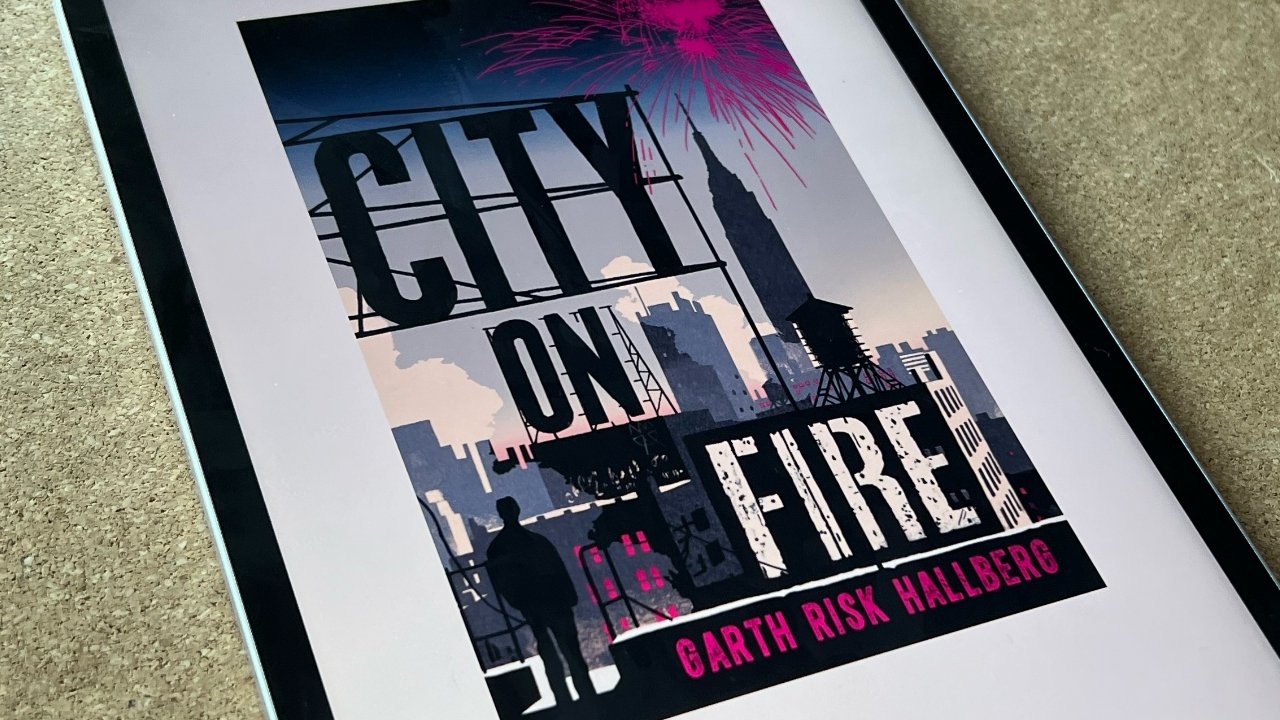 "City on Fire" on Apple Books
Apple announced
its dramatisation of best-selling novel "City on Fire" in June, 2021, when it said the show would be written and executive produced by Josh Schwartz and Stephanie Savage. It's also to be a co-production between Schwartz and Savage's Fake Empire Producitons, and Apple Studios.
Now according to
Variety
, the series
will feature
Chase Sui Wonders as the lead. Previously seen in Apple TV+ movie "On the Rocks," as well as HBO series "Generation" and "Betty," Wonders is to play the lead role of NYU student Samantha.
The original "City on Fire" novel, written by Garth Risk Hallberg, surrounds Samantha being shot and the fallout from the shooting in Central Park on the Fourth of July, 2003. As the story continues, she is revealed to be at the center of a whole series of mysteries involving a series of citywide fires.
Apple has not announced a streaming date for the series.
Read on AppleInsider