'White Lotus' star Murray Bartlett joins Apple TV+ 'Physical'
The
Apple TV+
throwback comedy "Physical" is gaining one more cast member for the second season, with Murray Bartlett joining as a rival fitness instructor.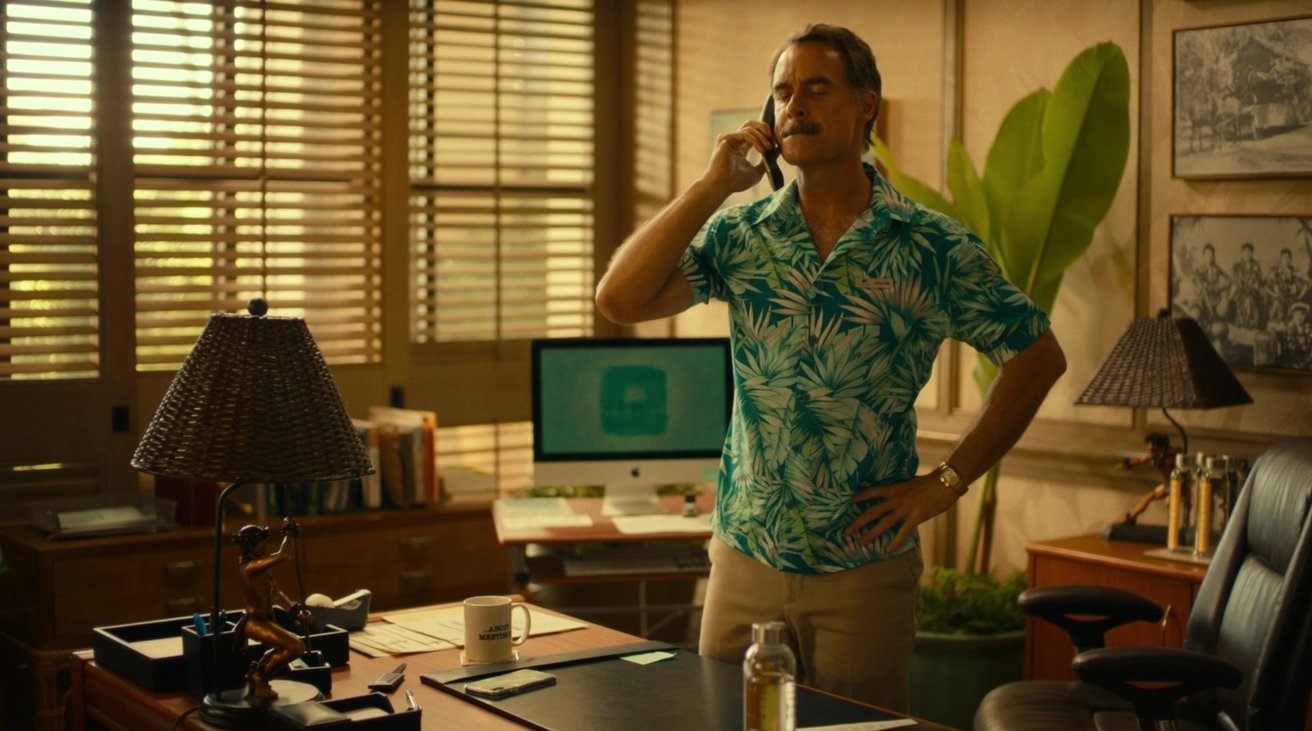 Murray Bartlett in 'White Lotus'
After Apple renewed the hit show "
Physical
" for a
second season
in August, the exercise-focused series has started expanding its cast. The new addition is Murray Bartlett, who will be joining the comedy's roster.
Bartlett is known for his role as resort manager Armond in "White Lotus," a character who had to deal with dark issues including office sex, drugs, and getting revenge on a guest. For "Physical," he will be playing Vincent "Vinnie" Green, a fitness instructor and weight-loss guru, as well as a late-night informercial pioneer,
writes
Variety
.
The character will also be dealing with his own personal demons, and serve as both a friend and rival to main character Sheila, played by Rose Byrne.
"The writing in this season is really fantastic," said Bartlett. "That stuff I get to do is really fun, but it's twisted and smart. It's interesting because it's got that whole like 80s fun thing, but there's a depth to this show that's really moving."
The first season of "Physical" starred Byrne, as well as Paul Sparks, Rory Scovel, and Lou Tailor Pucci. The show follows Sheila as a "quietly tormented housewife" in 1980's San Diego, who takes a journey of empowerment and towards success after discovering a love of aerobics.
Read on AppleInsider