Apple's revised Dutch dating app payment changes are under review
Posted:
in iOS
edited February 2022
An antitrust regulator in the Netherlands is once again investigating whether Apple has done enough to comply with its order over dating app alternative payment options, after Apple said it would still require developers to pay a 27% commission for using a third-party payment system.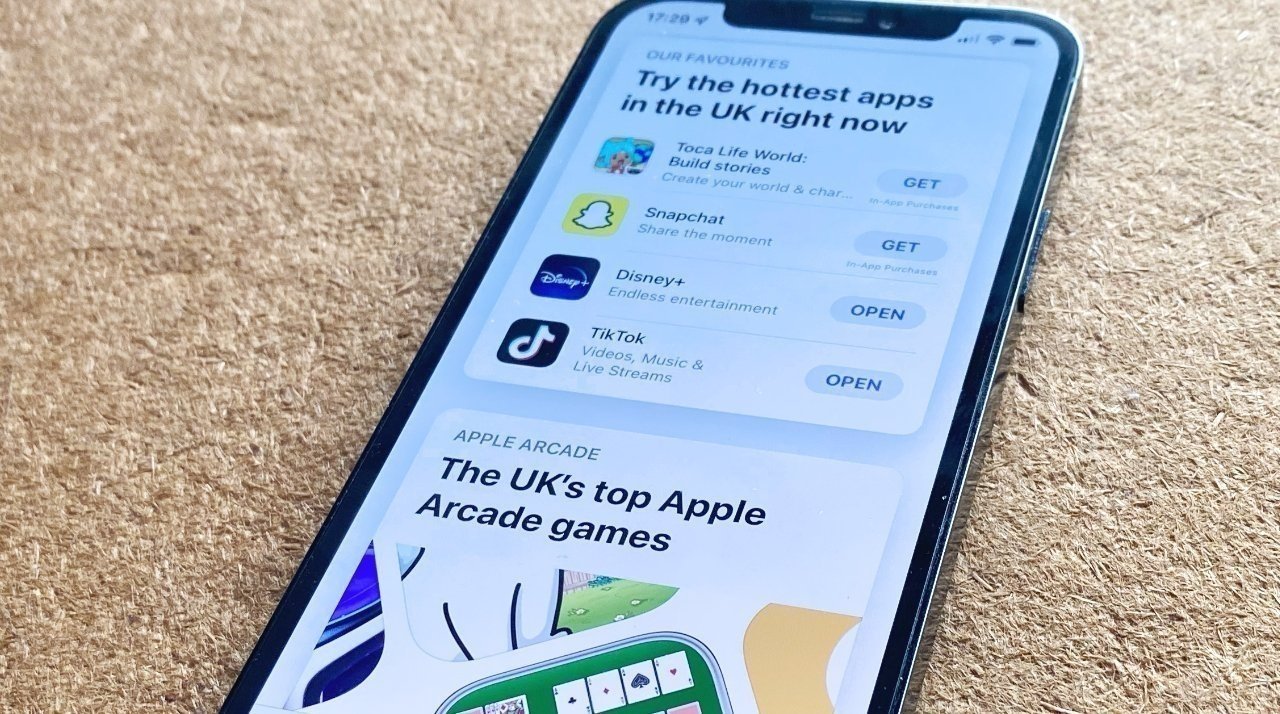 On February 4, it was revealed that Apple intended to charge developers a
27% commission fee
for Dutch dating apps in the
App Store
that use alternate payment methods than the existing in-app purchases mechanism. The Authority for Consumers and Markets (ACM) is now looking into whether Apple complies with
the order
under the new measure.
The ACM requires Apple to allow dating apps in the Netherlands to handle in-app purchases through other methods, which Apple has worked to
comply with
. However, Apple said it intended to
collect its commission
from off-platform app-related purchases, with the 27% rate down from 30% to exclude the costs of payment processing.
The ACM
told
Reuters
on Monday, Feb. 7 that it was looking at Apple's changes to see if the company now complies with the rules. Later on Monday, the regulator fined Apple another $5.7 million.
A
previous examination
on January 4 determined Apple
didn't do enough
, and the ACM started to levy a weekly 5 million euro ($5.6 million) fine. At the time, Apple insisted it was in compliance with the order, but the ACM disagreed.
The ACM said Apple hadn't implemented its plans for dating app developer payment options, but had instead only laid out its plans and allowed developers to register their interest.
Under Apple's changes, developers could choose between using the existing IAP system, including a third-party mechanism in the app, or linking out of the app to collect payment elsewhere. For the latter two, Apple would "not be aware of purchases," so the developers would have to handle users with "refunds, purchase history, subscription management" and related queries.
Apple would also need developers to report sales, and for the payment of the reduced commission, under the penalty of removal from the App Store or the Apple Developer program entirely.
Update 12:00 p.m. ET:
Updated with weekly fine on Apple.
Read on AppleInsider