Amazon reclassified as grocer by UK, subjecting it to more regulation
The UK's Competition and Markets Authority (CMA) says Amazon is to be subject to the same regulations as grocers or supermarkets, a decision Amazon called "chilling."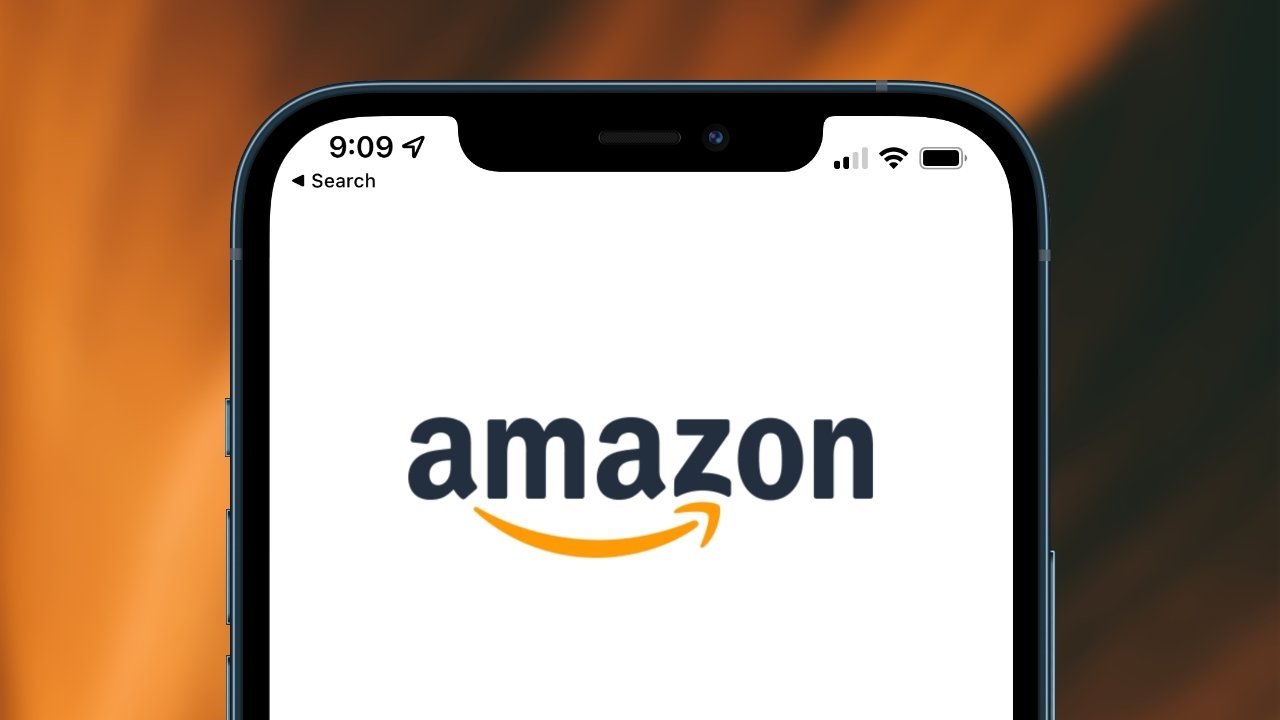 Legally placing Amazon under the same category as retailers such as the UK's main supermarkets, means it will have to adhere to a code of practice. According to the
Financial Times
, the code
specifically prevents
larger grocers from unfairly treating their suppliers.
"Households across the UK are increasingly using Amazon to buy food and other essential items," Adam Land, senior director for remedies, business and financial analysis at the CMA, said. "Today's decision to designate Amazon helps to ensure a level playing field for companies active in the groceries sector as people's buying habits evolve."
Amazon does not offer own-brand food, and instead distributes groceries through its Amazon Fresh service, plus online stores. According to the CMA, Amazon's 2017 acquisition of supermarket Whole Foods, and the launch of Amazon Fresh, meant it comes under grocer regulations.
According to the
Financial Times
, Amazon has disputed the designation. It said that reclassifying it as a grocer for the purpose of regulation created a "chilling precedent."
"We strive to build successful, long term relationships with our suppliers and look forward to working with the Groceries Code Adjudicator," an Amazon spokesperson told the publication. "We are proud to work with thousands of suppliers and offer a great shop window for their products in the UK and around the world."
Separately, Amazon has recently announced that it will be
raising the price
of subscription service Amazon Prime.
Read on AppleInsider