Apple 'Peek Performance' event invite is an AR portal
Posted:
in iPhone
edited March 2022
The March 8
Apple event
invite has an augmented reality feature for iPhone and iPad which creates a pulsating Apple logo portal. Here's how to activate it.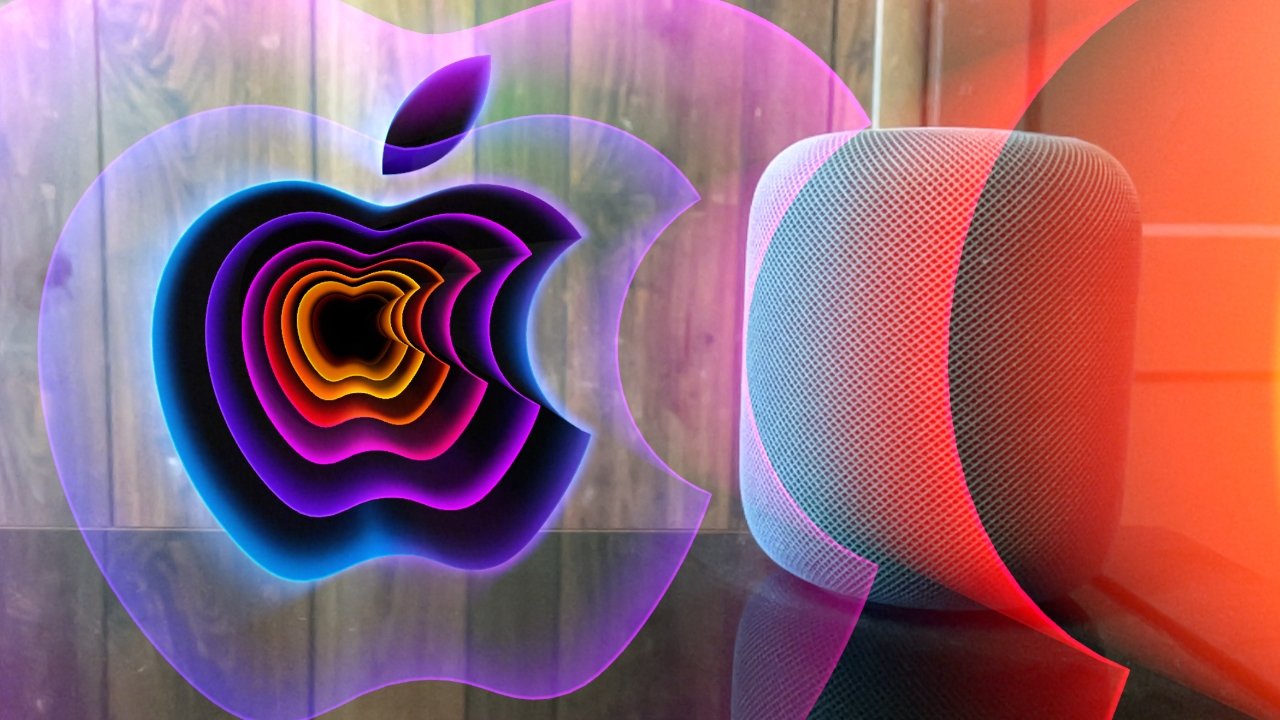 Check out Apple's invite logo in augmented reality
When on the Apple
event webpage
, users can click on the Apple logo to enter AR view on
iOS
and
iPadOS
devices. On
macOS
, users can download the file and view the animation in Quick Look.
The logo loops through the pulsing animation and can be viewed in 360-degrees in
AR
. If you make the object large with pinch to zoom, you can walk "inside" the AR object.
Apple has used AR objects within its event invites for a while now. The "
California Streaming
" and "
Warp Speed
" events at the end of 2021 being the most recent examples.
The "Peek Performance"
Apple event
will be held on March 8 at 1pm EST as a digital-only format. Expected announcements include a third-generation
iPhone SE
, a
new Mac mini
, and possibly a
new iMac
.
Read on AppleInsider