New Apple TV+ 'Charlie Brown' special debuting in time for Earth Day
Apple TV+
has released a trailer for "It's the Small Things, Charlie Brown," a new "Peanuts" special which will stream in time to mark 2022's Earth Day.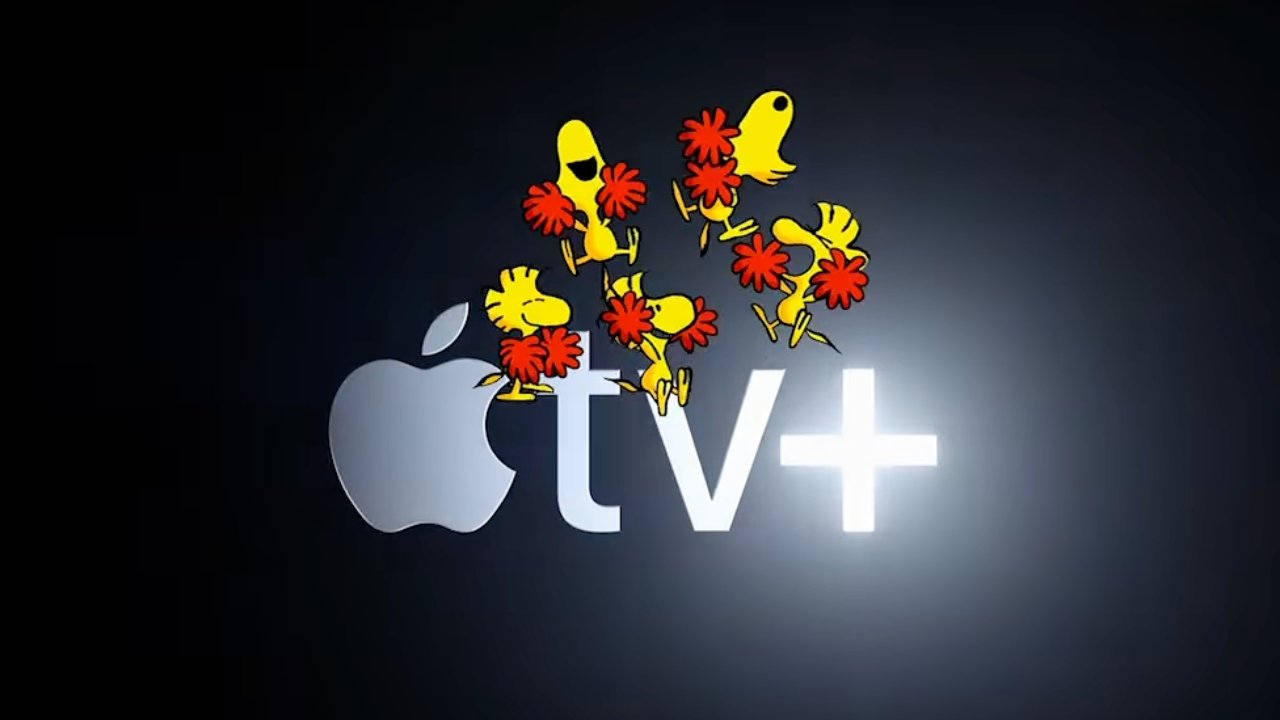 The new "Charlie Brown" special will begin streaming on April 15, one week before Earth Day on April 22. It's also one week after Apple TV+ starts
showing live baseball
, and the new "Peanuts" animation centers on a baseball mound.
Sally Brown, Charlie's sister, interrupts a baseball game when she spots a little dandelion growing on the mound. Despite all the pressures from everyone around her, Sally insists on protecting the flower.
The new special features an original song specially written for the show by singer/songwriter Ben Folds. The teleplay for the special is written by Josh Saltzman and Craig Schulz & Bryan Schulz & Cornelius Uliano, from a story by Saltzman.
Apple has
also announced
that the new special will be joined on April 29 by the classic "It's Arbor Day, Charlie Brown" special.
Read on AppleInsider