Relive the 2012 hit 'Angry Birds' rebuilt from the ground up for modern devices
Rovio has announced a re-release of the classic "Angry Birds" which has been rebuilt for modern devices and is faithful to the original game for only $0.99.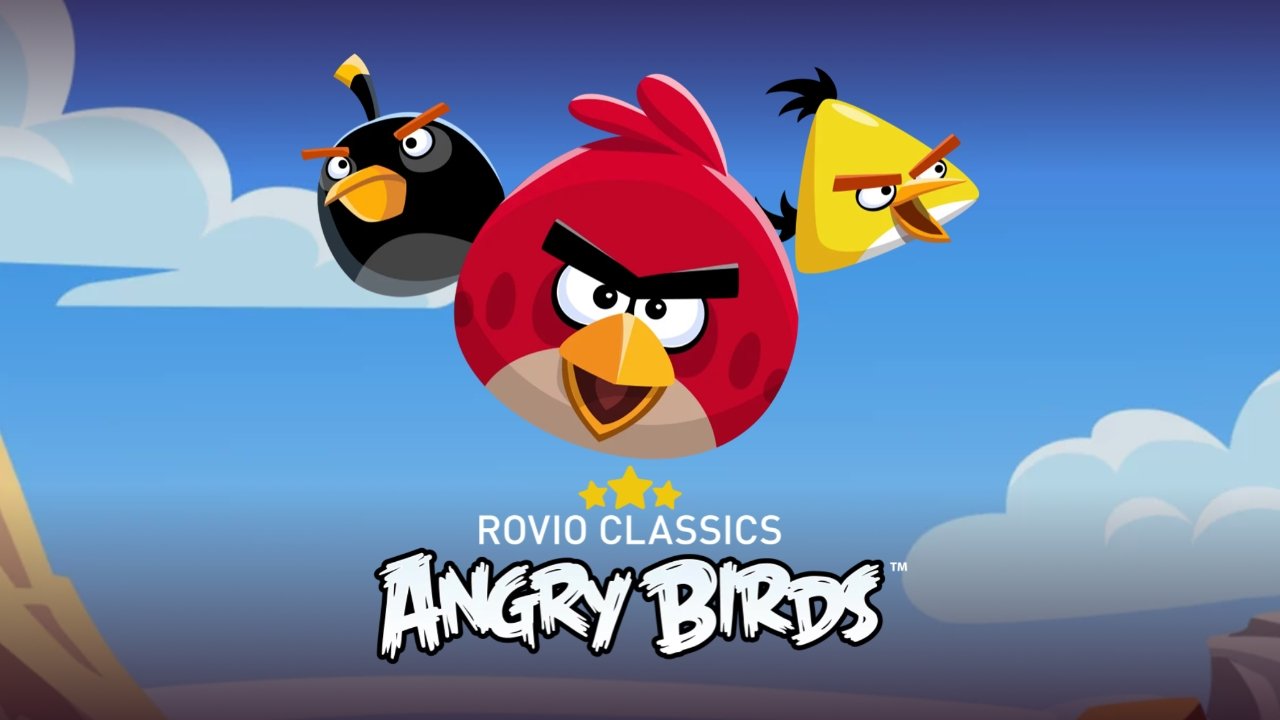 The original Angry Birds is back
The new game is called "
Rovio Classics: Angry Birds
" and is a faithful recreation of the 2012 version of the game. All 390 levels are here with the Mighty Eagle add-on included, only for $0.99. There are no ads or in-app purchases.
Rovio has made many iterations of its "Angry Birds" game over the years from "Angry Birds: Space" to a destructive cart builder. However, fans of the original game will find this new version to be a nostalgic revisit to the past without gimmicks or new characters.
This game isn't to be confused with the
Apple Arcade
game called "Angry Birds: Reloaded" which is a whole new modern game with characters from the movie and challenge modes.
"Rovio Classics: Angry Birds" was completely rebuilt so the game retains the look and feel of the classic, sound effects and all, while being able to work on modern devices with their higher resolutions and requirements. The original game debuted on
iPhone
in 2009 and dominated App Store charts for years after.
Read on AppleInsider