Live-action 'Speed Racer' may be coming back to life on Apple TV+
A live-action "Speed Racer" series is reportedly in the works at
Apple TV+
with J.J. Abrams acting as executive producer.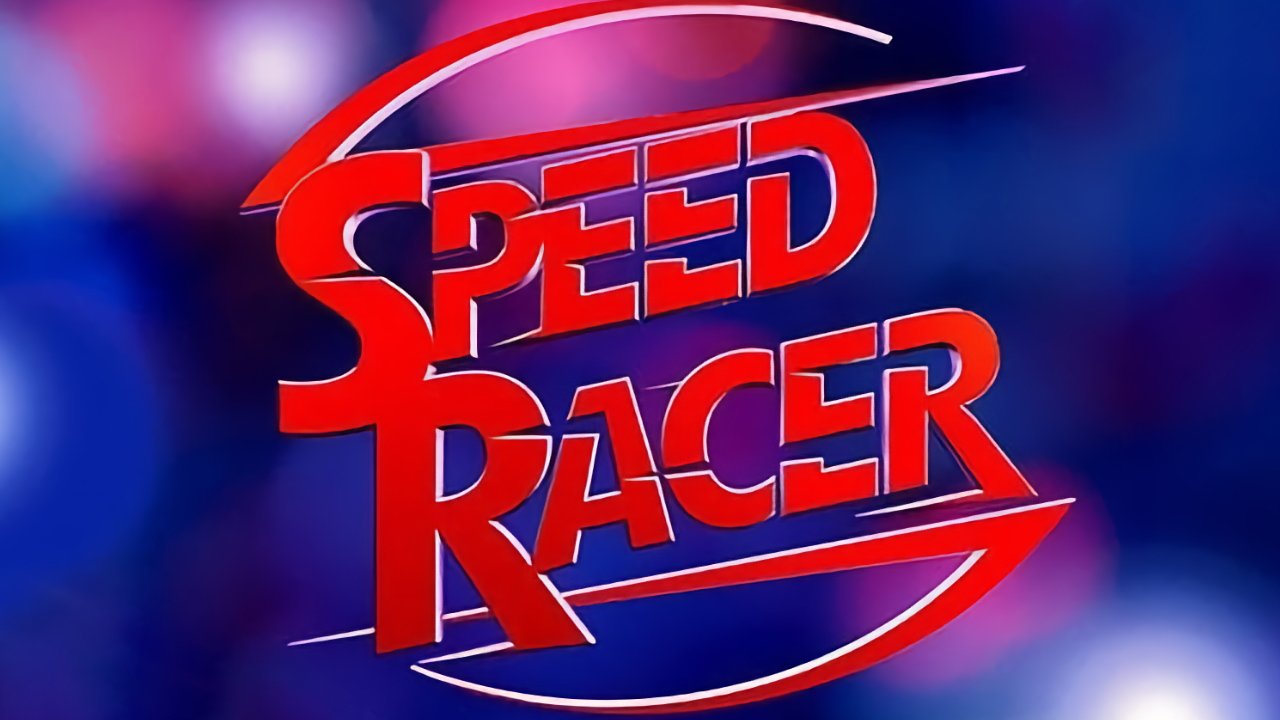 'Speed Racer' coming to Apple TV+ as a live-action series
The new "Speed Racer" series will be the second live-action adaptation of the 1967 anime. It will follow the character named Speed Racer, who is a race car driver with a souped-up vehicle called the Mach 5.
According to
Variety
, the series has been in the works for a considerable amount of time and Apple has given it a series order. Ron Fitzgerald and Hiram Martinez on as writers, executive producers, and show runners.
J.J. Abrams is attached as an executive producer under the Bad Robot brand. Abrams' previous Apple TV+ series, "Little Voice,"
was canceled
after its first season.
No details were provided about a potential release window. Customers can watch "Speed Racer" when and if it debuts on Apple TV+ by subscribing for $4.99 per month or via any tier of the
Apple One
subscription bundle.
Read on AppleInsider