Leaked CAD renders reveal flat-sided 10th-generation iPad
A new set of leaked CAD files show the 10th-generation
iPad
could have a slightly larger display with flat sides, but it would retain the Touch ID button.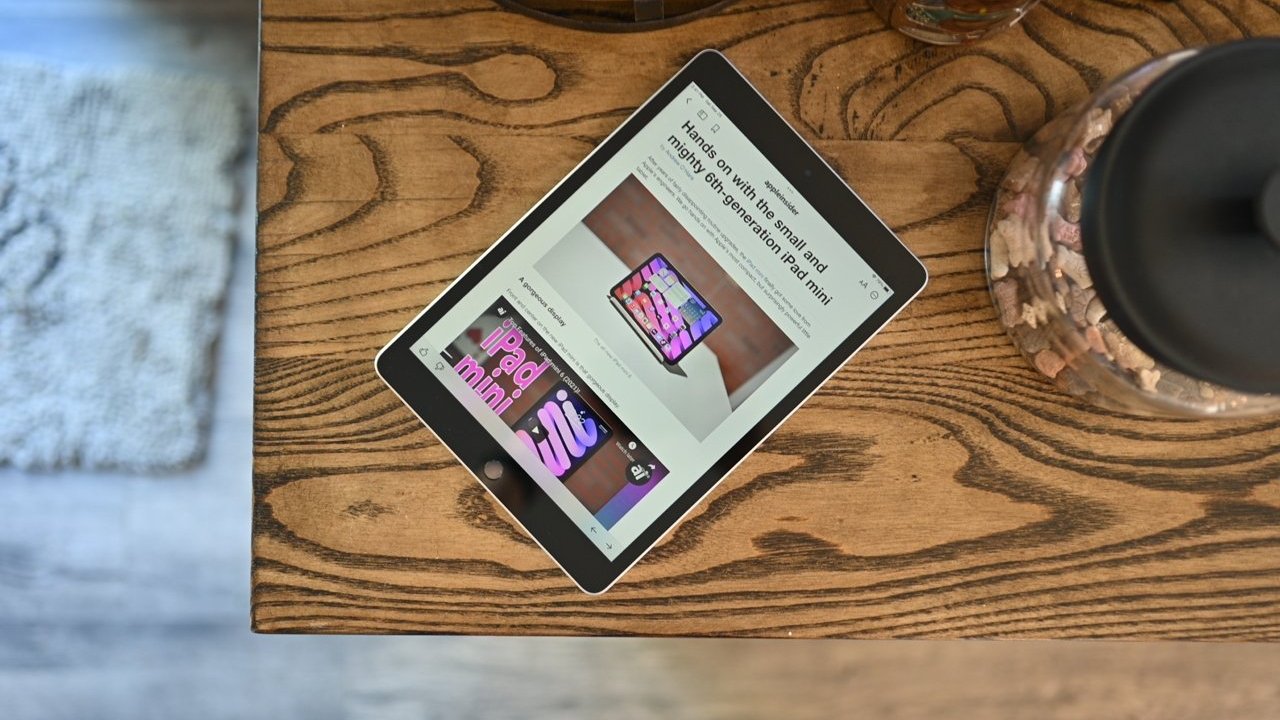 The 10th-generation iPad could have several design updates
The
10.2-inch iPad
is the last with a classic tapered case design, Home Button, and Lightning port. The leaked CAD files show a complete redesign could be coming in the 2022 model, but it would retain several features.
The new leaks were
shared on
Mysmartprice
with a handful of images and specs for the device. According to the leak, the display would measure 248.62mm tall by 179.5mm wide by 6.98mm thick. That's slightly wider but slimmer than the current 9th-generation iPad.
The bezels appear smaller on the edges too, which suggests the new iPad could have a 10.5-inch display. However, the faceplate design remains unchanged, with a
Touch ID
button and front-facing camera.
The more radical changes appear to be to the case and rear of the iPad. The case has flat edges, ditching the aging curved corners for a more modern design. The rear of the iPad has a single camera, but the larger camera bump also has a flash module.
Moving to flat sides is more than just an aesthetic choice. The
Apple Pencil 2
needs the flat-sided design to attach and pair with the iPad, and this would finally allow the budget iPad to move to the second-generation Pencil.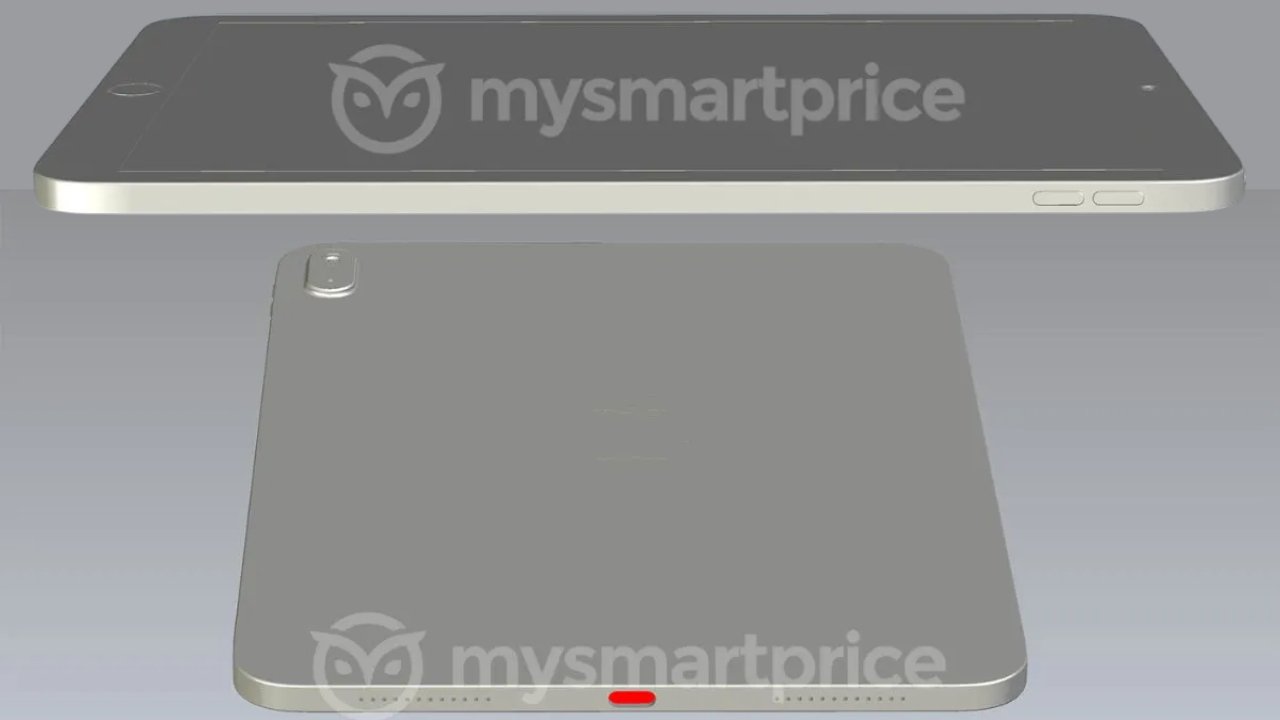 Flat sides and a large camera bump show what's changed in these CAD files
The charging port isn't detailed in the CAD file, with it marked by a red line in the cable penetration oval. Some rumors suggested Apple could move to USB-C on this budget model, but that may not happen until the
2023 model
.
This leak's legitimacy can't be verified, but it seems in line with previous rumors. It isn't clear why Apple would perform a redesign and retain the Home Button instead of moving Touch ID to the power button like on the iPad Air, but the Home Button may simply be cheaper.
The 10.2-inch iPad is a budget model, and Apple attempts to keep it at $329 using several cost-cutting methods. For example, this updated tablet may receive the two-year-old A14 processor to keep costs down.
Read on AppleInsider