No redesign coming to Apple Watch Series 8, says leaker
A new leak suggests Apple won't be redesigning the standard "
Apple Watch Series 8
," with more significant updates planned for the rumored "Pro" model.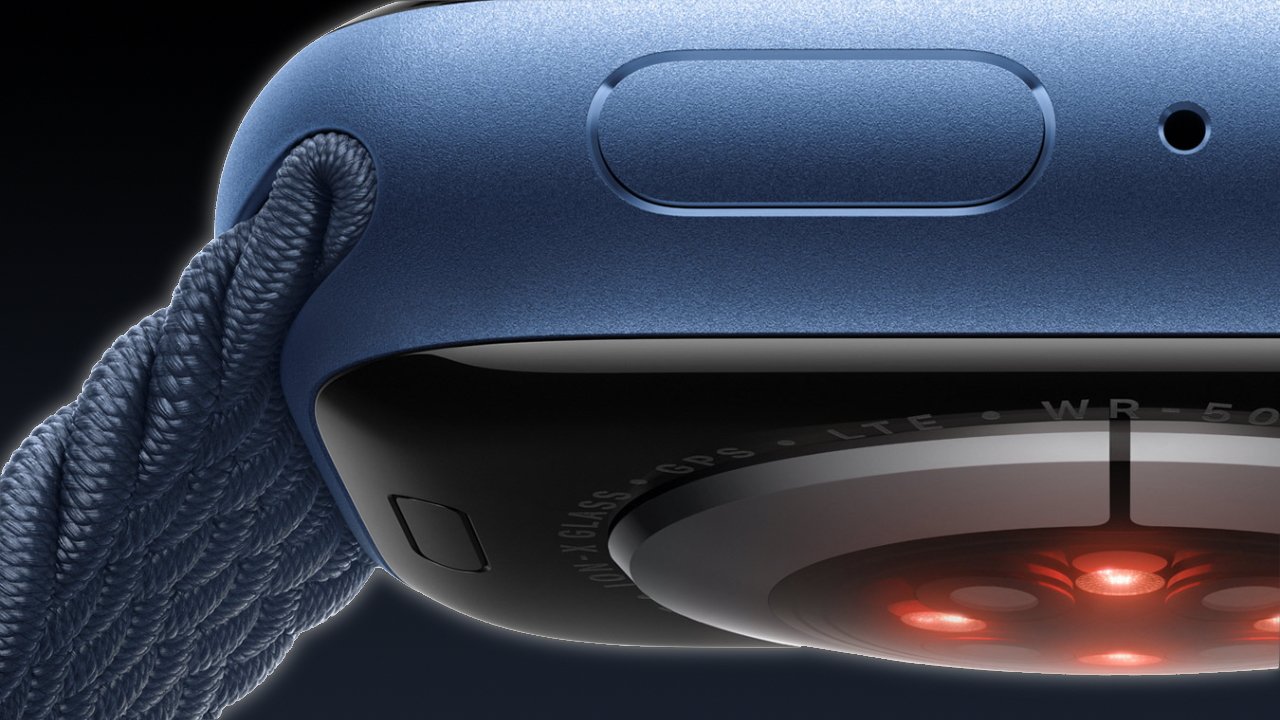 'Apple Watch Series 8' may not get a redesign after all
A Twitter leaker named ShrimpApplePro has apparently obtained final production information for the "Apple Watch Series 8." While the leaker wasn't clear, it seems they have access to at least one of the sealed boxes the new devices will ship in.
According to "Shrimp," the "Apple Watch Series 8" design will stay similar to the
Apple Watch Series 7
with no improvements. It will be sold in aluminum and stainless steel cases in 41mm and 45mm sizes.
It seems the aluminum colors will be limited to Midnight, Starlight, Product(RED), and Silver. Stainless steel colors are listed as Graphite and Silver. Notably, Blue and Green are absent from this list.
The titanium version of the
Apple Watch
won't be available for the standard model either. This signifies that the rumored "Pro" watch may have titanium and different color options.
"Shrimp" alludes to the box in their possession, stating that it is sealed with stronger glue. That makes it more difficult for resellers to pass used goods as new.
It also seems the devices are entering mass production in August, so a September launch is likely. However, that may be speculation.
Alright
Apple Watch Series 8 leak
Note: the info is about the base series 8 only. No info abt the higher version atm
1/3 pic.twitter.com/AT6tuUANUd
Apple tends to keep product designs around for a few model generations, so a complete redesign in the 2022 Apple Watch didn't seem likely after making a design shift in 2021. Over the past year, rumors surrounding the design moved from a radical new design with
flat sides
to a slight curvature alteration.
Now, it seems more likely that
the large
"Apple Watch Pro" may be the only version with a new design. Rumors have also suggested it will be made from a tough material
like titanium
, so removing that option from the standard model seems likely.
Apple is expected to announce the "
iPhone 14
" lineup and "Apple Watch Series 8" during a September
Apple event
. As the announcement approaches, more details are expected to leak out about these new devices.
Read on AppleInsider