TSMC's cutting edge chip production slowed by legacy chip shortages
A shortage of cheap chips is affecting production of cutting-edge chips, the CEO of TSMC has warned, with massive demand for the low-cost silicon consuming supply chains that could be used for more advanced chips, like Apple's A-series and M-series.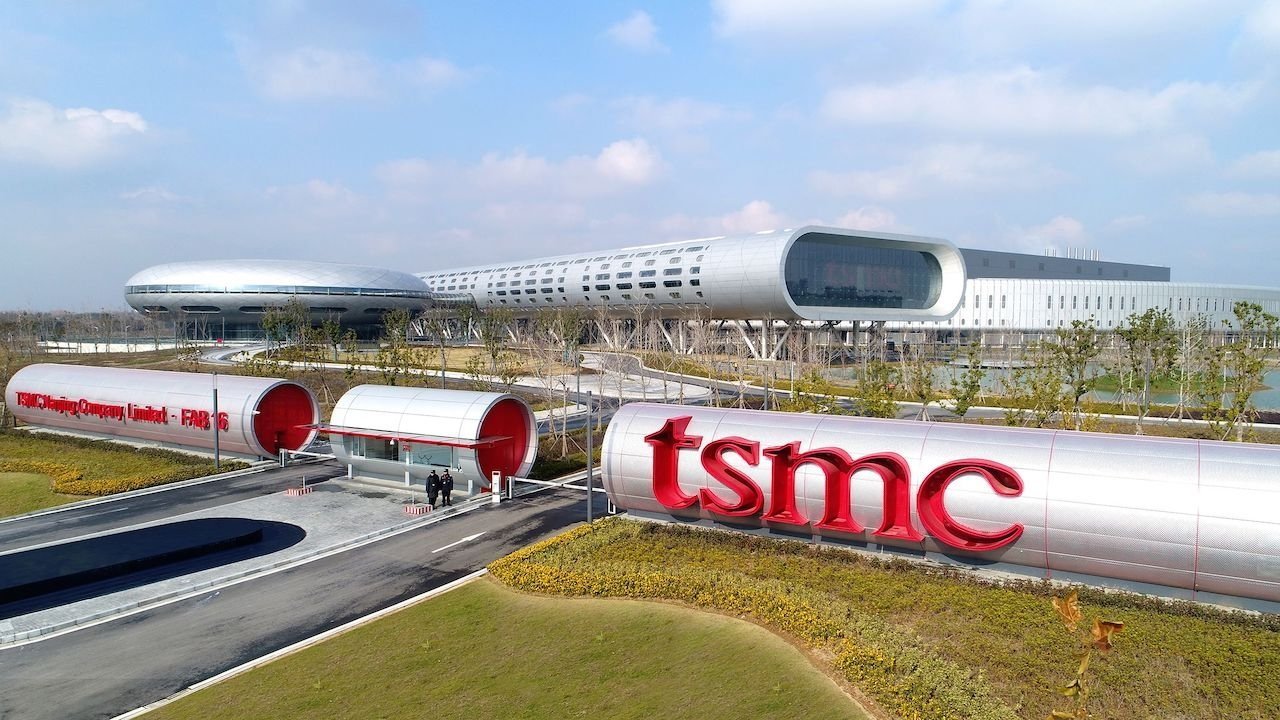 Apple chip partner TSMC and other producers are encountering an issue in manufacturing, brought on by the global chip shortage. An inability for the industry to keep up with production of cheap chips has impacted other industries that have increased demand for the components, but now it's
causing a bottleneck
.
TSMC CEO C.C. Wei told a tech symposium that the persisting demand of cheap chips is holding up manufacturing in other key supply chain segments,
reports
Bloomberg
.
For example, extreme ultralithography system (EUV) producer ASML Holing NV, which makes machines used for chip production, is having trouble obtaining $10 chips for its machines. Wei also pointed to manufacturers of cars who see production stalled by the lack of a 50-cent radio chip.
Though TSMC is unable to meet demand for low-end chips and is in the process of building
new facilities
to cope with the situation, Wei warns that mature chip nodes could become more expensive to produce over time.
"The age of an efficient, globalized supply system has passed," said Wei, adding that the cost of production is also increasing due to efforts by countries to
construct their own
local facilities. Costs are swiftly rising, including inflation."
Other major players in the industry continue to have trouble with shortages, with Applied Materials still seeing its order backlog increasing. Nvidia also reported trouble securing chips for its products, including cheap power converters and transceivers.
The high demand for cheap chips using older nodes has a knock-on effect, in that chip producers have to spend more time on the most-wanted chips instead of
newer technologies
.
Apple does benefit from a close relationship with TSMC, as one of
its biggest clients
, and so it is less impacted by the chip crisis than others. However, the crisis could still impact Apple's demand for those same cheaper chips that it uses in its products.
While companies rush to catch up with demand, it seems that the shortages will continue to exist for quite some time. In April, Intel CEO Pat Gelsinger forecast that chip shortages will continue to be an
issue until 2024
.
Read on AppleInsider