St. Louis Galleria Mall Apple Store has stopped unionization efforts
Apple's retail store in the St. Louis Galleria Mall has dropped its bid to unionize, blaming the company's hostility towards such efforts.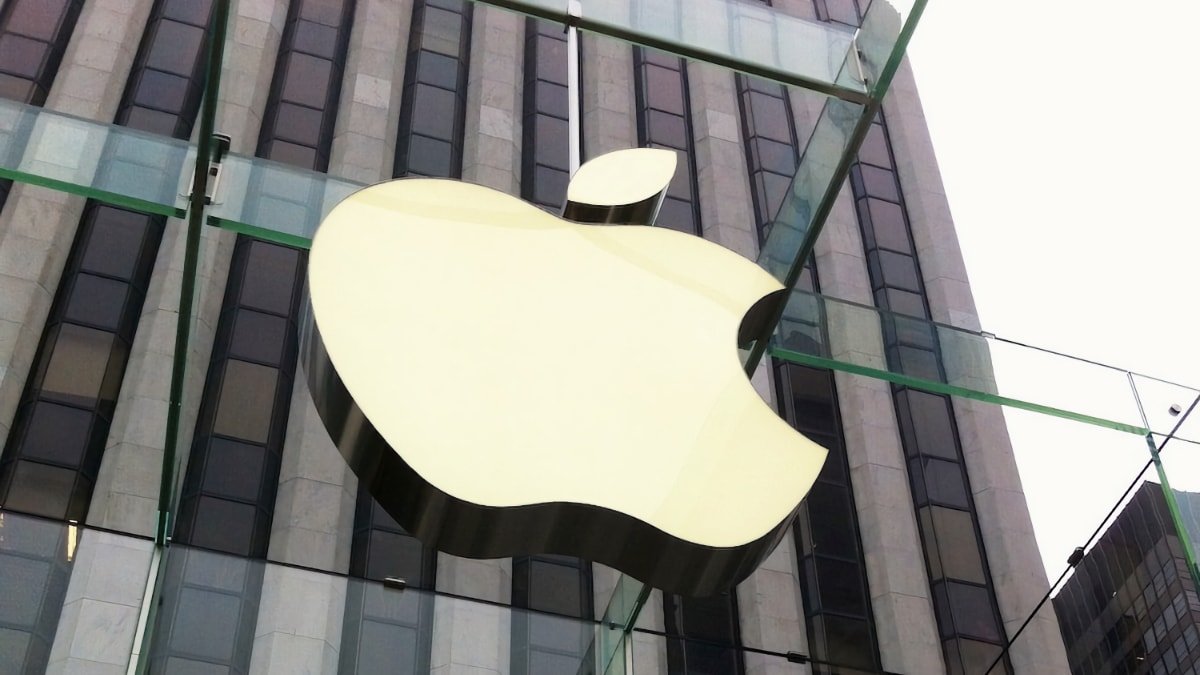 Union efforts fail in St. Louis
On
November 16
, the International Association of Machinists and Aerospace Workers union filed to represent employees at the St. Louis Apple Store. The group already represents Apple Towson Town Center employees
in Maryland
.
But
a report
from
Bloomberg
on Wednesday says that the IAM withdrew its petition to unionize.
According to
the
St. Louis Post-Dispatch
, the Apple Store in question is in the St. Louis Galleria Mall.
"The IAM will continue to ensure that all labor laws are followed and remain hopeful that Apple workers will get the respect and dignity they deserve," the group said.
The IAM had also petitioned the US National Labor Relations Board on behalf of the St. Louis store. In the petition, it accused Apple of requiring workers there to attend a captive audience meeting and threatening retaliation if employees voted to unionize.
The store in St. Louis is the second Apple retail location to reverse unionization efforts.
In May 2022
, a store in Atlanta abandoned its petition, accusing Apple of illegal union-busting tactics. The Communications Workers of America had planned to represent employees there.
Ultimately, Apple's tactics prevented the union election in the St. Louis store from proceeding. "Apple has chosen the route of disenfranchising its workers and their right to enjoy the benefits of having a union," the IAM said.
Elsewhere, Apple store employees in Oklahoma successfully voted to unionize
in October
, the second store to have done so in the US after Towson Center in Maryland. That union is part of the Communications Workers of America.
Read on AppleInsider