UBS says iPhone 14 Pro supply has improved, but not enough
Analysts at UBS expect Apple to see financial impacts from
iPhone 14 Pro
production slowdowns well into 2023 -- but it ultimately will recover before 2024.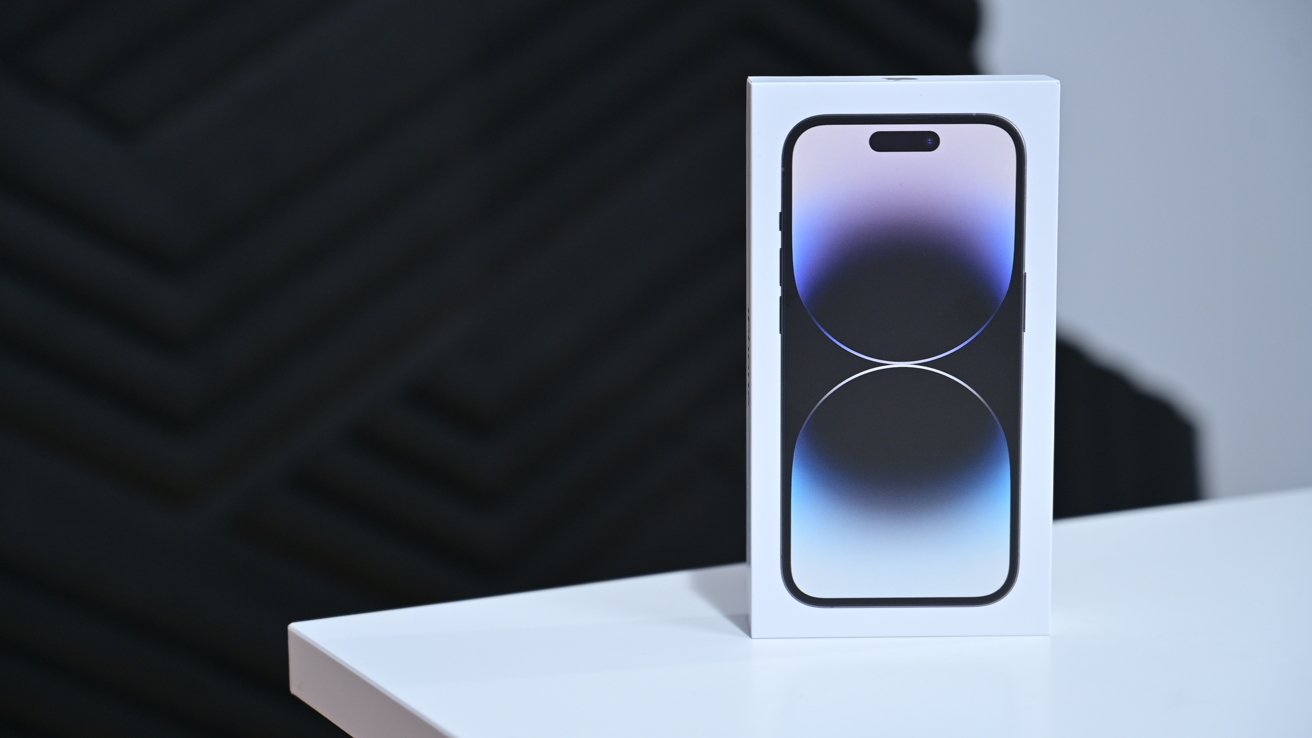 iPhone 14 ship times are improving, slowly
According to a report from UBS seen by
AppleInsider
, the analysts have reduced
iPhone
unit estimates by 5% for the December quarter, and 3% for the 2023 fiscal year. While supply has improved and wait times reduced in the US and China, Apple still faces significant hurdles into the new year.
UBS had previously estimated around 83 million iPhone unit sales in the December quarter, but has lowered that by 5% to 79 million units. March quarter estimates have also been lowered to 58 million units due to continued extended lead times.
This means UBS expects Apple to ship 7 million fewer iPhones in 2023 -- shipping 232 million instead of an expected 239 million. However, the analysts maintain the 239 million unit estimate for 2024.
These numbers are a reflection of the current wait times for high-end iPhones like the iPhone 14 Pro. Wait times have improved, but not by enough, and customers are waiting well past the holidays to receive current orders.
Wait times in China are now only 28 days, down from 36 days. And, the US has reduced its wait times from 25 days to 23 days.
Despite the one-time hit to earnings for the Christmas holiday, UBS is maintaining its $180 price target due to core valuation and optionality. It's not clear where or how UBS is deriving iPhone shipment numbers, as Apple hasn't reported volumes in years at this point.
Read on AppleInsider