UK says sharing Netflix passwords could be illegal
The UK government has decided to warn that giving someone your Netflix password could be illegal, though it isn't sure and won't do anything unless the police tell it to.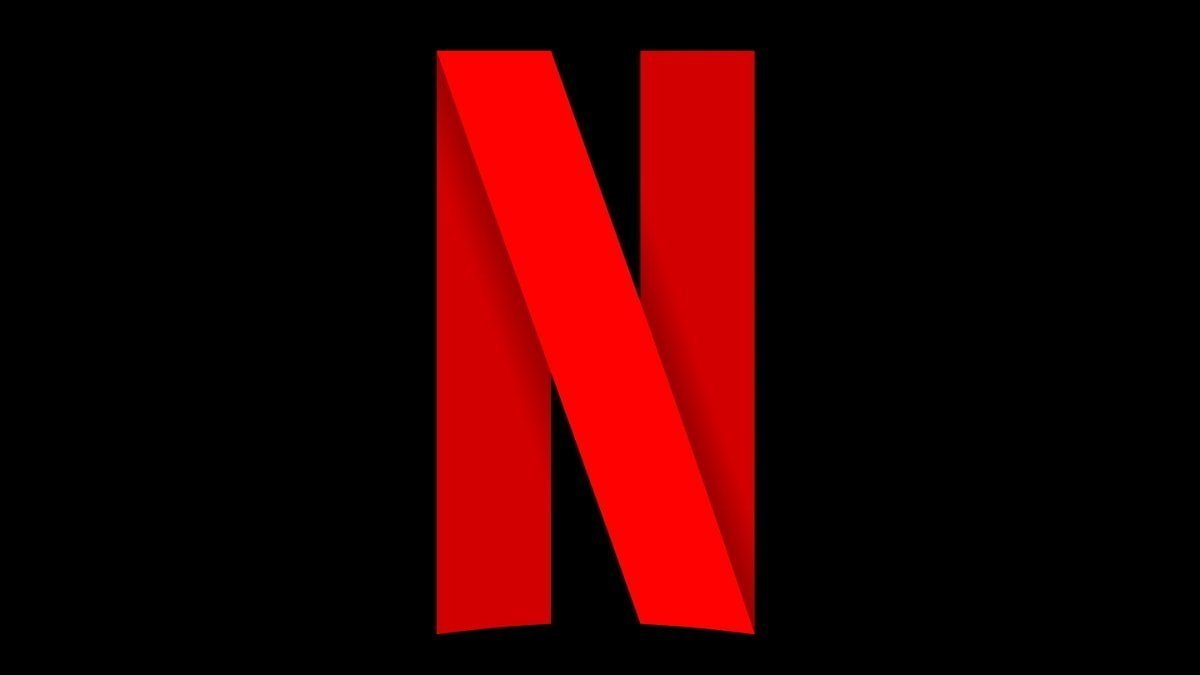 Netflix logo
You would think that the UK government has enough to do with its economy tanking,
families struggling
to eat or to
stay warm
, and Brexit costing the nation
$48 billion
in lost tax revenue annually, but no. The UK government and whoever is Prime Minister this week, is very hot on preventing lawbreakers, despite itself regularly threatening to
break international law
.
According to
BBC News
, the UK government's Intellectual Property Office (IPO)
has announced
that Netflix password sharing was both a criminal and a civil law matter.
"There are a range of provisions in criminal and civil law which may be applicable in the case of password sharing where the intent is to allow a user to access copyright-protected works without payment," the IPO said. "These provisions may include breach of contractual terms, fraud or secondary copyright infringement, depending on the circumstances."
BBC News
asked specifically whether this means the UK's Crown Prosecution Service (CPS) not only could, but would charge password sharers with an offence.
"Any decision to charge someone for sharing passwords for streaming services would be looked at on a case-by-case basis," an IPO spokesperson replied. "As with all cases, if they are referred to the CPS by an investigator for a charging decision, our duty is to bring prosecutions where there is sufficient evidence to do so and when a prosecution is required in the public interest."
So if Netflix chose to involve the police, it could go to court and it could be a criminal case. The IPO qualifies every statement with "may" and "if," though, and anyway Netflix told
BBC News
it wasn't going to press charges on anyone.
Instead, as
previously reported
, Netflix said that it intends to "make it easy" for people to set up their own accounts, and in early 2023 it will roll out "sub-accounts" for people to pay extra for family and friends.
Consequently, the UK's controversial ex-Culture Secretary Nadine Dorries can relax. "I have Netflix but there are four other people who can use my Netflix account in different parts of the country," she told the UK's Digital, Culture, Media and Sport Committee, earlier in 2022.
Read on AppleInsider