Supreme Court asks feds to weigh in on Apple patent dispute
The U.S. Supreme Court has asked for government input on Apple and Broadcom's bid to revive a patent dispute with Caltech, prior to a summer retrial on damages.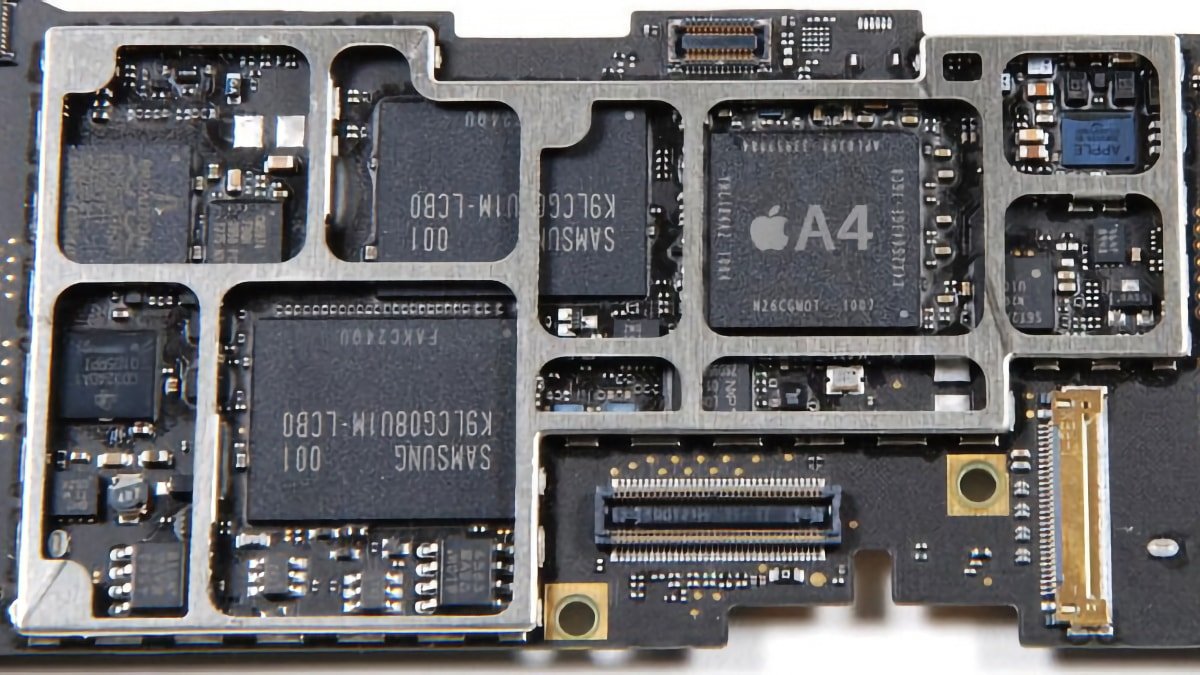 Apple wants to challenge Caltech patents again
The California Institute of Technology sued the two companies
in 2016
, alleging that they and other companies violated several of its patents on Wi-Fi technology in the iPhone, iPad, Mac, Apple Watch, and other devices.
According to
a report
on Monday from
Reuters
, Supreme Court asked for the U.S. Solicitor General's input on a lower court decision that prevented Apple and Broadcom from arguing the patents were invalid at trial.
Caltech versus Apple & Broadcom
A jury had found Apple and Broadcom guilty
in 2020
, awarding Caltech $1.1 billion to be paid by the two tech companies. However, Apple and Broadcom attempted
to overturn
the results of the trial, saying it had been conducted with "multiple legal errors."
"These rulings unfairly prejudiced appellants," the appeal brief said," and greatly hampered their ability to rebut Caltech's repeated emphasis at trial on the supposed importance of the patents-in-suit, which led to an enormous -- and unwarranted -- damages award."
Then,
in 2022
, a U.S. appeals court tossed out the verdict requiring Apple and Broadcom to pay damages, and ordered a new damages trial that would reconsider the awarded sum -- but not the patent infringement. That trial is set to begin in June.
Read on AppleInsider