M2 MacBook Pro teardown reveals memory & storage changes
Repair website iFixit has posted a teardown of the 2023
14-inch MacBook Pro
with help from an Apple repair manual, and found a few changes to the new model besides the M2 Pro chip.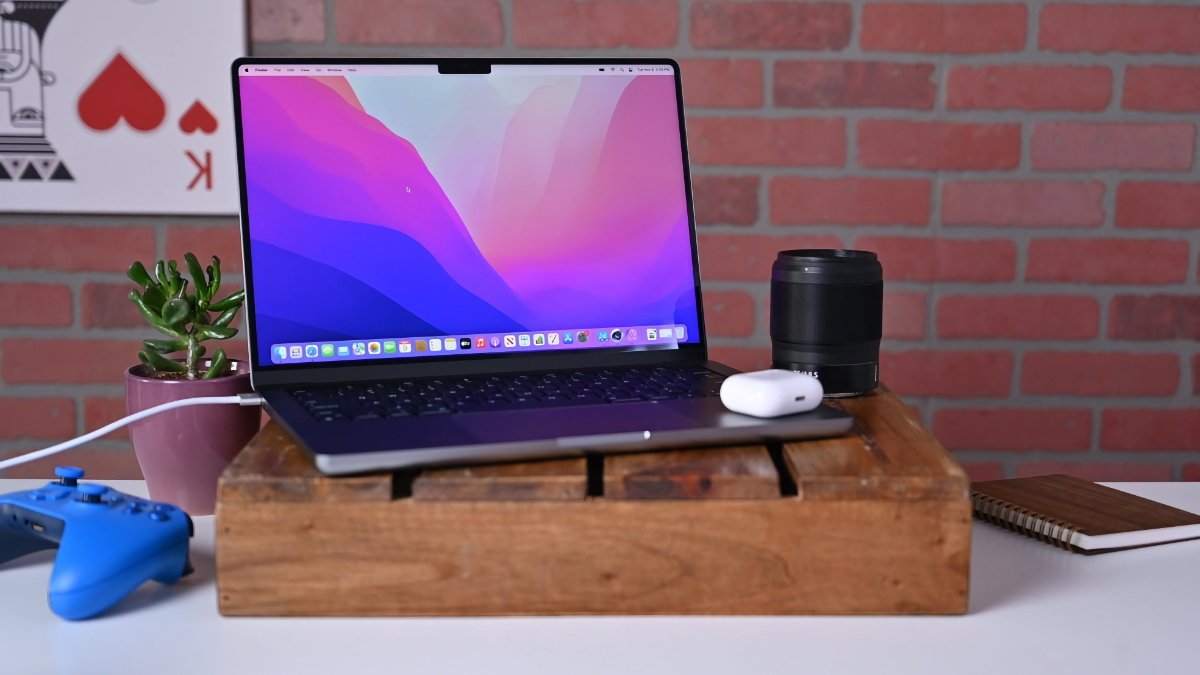 14-inch MacBook Pro
Apple has an
official guide
for the 14-inch
MacBook Pro
with an
M1
Pro chip, and
iFixit
said it also works for the new models. The main reason is that Apple used similar manufacturing processes for the M1 Pro and
M2
Pro MacBook Pros.
https://schema.org/
","@type":"VideoObject","name":"14-inch M2 Pro MacBook Pro Teardown - How Apple Wants You To Do It","description":"After 2021's mind-blowing release of the M1 Pro MacBook Pros, this year's follow up seems a bit disappointing. The huge performance gains we saw with the M1 Pro and M1 Max chips are gone this year, replaced with the nominal performance bump of the new M2 Pro and Max chips.","thumbnailUrl":"
https://i.ytimg.com/vi/b04pZAB-I80/sddefault.jpg
","uploadDate":"2023-01-27T15:00:32Z","duration":"PT7M16S","embedUrl":"
"}
The
iFixit
teardown discovered that the M2 Pro has a smaller heatsink than the previous generation. The 2021 MacBook Pro used an 8GB Samsung LPDDR5 module, versus two SK Hynix 4GB LPDDR5 on either side of the M2 Pro chip.
To find out the reason for the change,
iFixit
turned to
Dylan Patel, Chief Analyst at SemiAnalysis.
"ABF substrates were in very short supply when Apple made the design choice, he said. "By using four smaller modules rather than two larger ones, they can decrease routing complexity within the substrate from the memory to the SoC, leading to fewer layers on the substrate. This allows them to stretch the limited substrate supply further."
Patel also said that 128GB storage models are becoming harder to find and more expensive to purchase as the smaller dies get phased out. As a result, Apple went from four smaller 128GB modules on the 14-inch M1 MacBook Pro up to two larger 256GB modules on the 14-inch M2 MacBook Pro.
In the YouTube repair video,
iFixit
gave the 14-inch MacBook Pro model a "tentative" repairability score of five out of ten, based on the assumption that Apple will release new repair guides in the future. If the company does so -- or does not --
iFixit
will likely revise its score for the device.
Read on AppleInsider