Wedbush calls Cook 'Hall of Fame CEO,' says no layoffs coming
Analyst Dan Ives says that Apple will not lay off thousands of workers as many Big Tech firms are doing, because it is so well run by
Tim Cook
.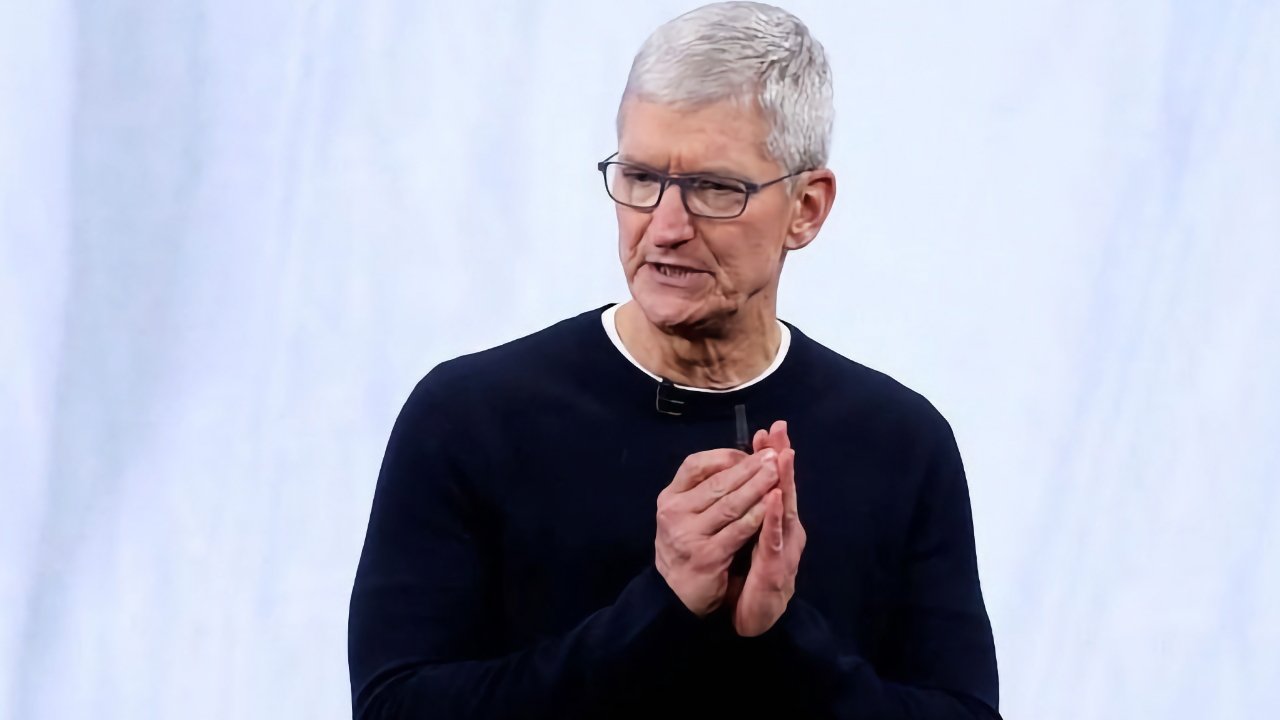 Apple has made layoffs in its
retail chain
, specifically employees in Best Buy stores. It's also cut
100 recruiters
, but it has so far avoided the mass redundancies that many major technology firms have done.
"Apple never hired at the pace of these other tech giants," Wedbush analyst Dan Ives
told
Yahoo Finance
. "You'll see cost-cutting around the edges, but Cupertino -- I mean, they're tacticians..."
"I think it just shows why [Tim] Cook is a Hall of Fame CEO," continued Ives. "And I think he's able to navigate another situation here in terms of not needing to do the layoffs that other tech firms have done."
It has
been reported
that Apple was freezing hiring, and cutting budgets. However, Cook
denied this
, saying that instead Apple is being "very deliberate" with new recruitment.
"That means we're continuing to hire, but not everywhere in the company are we hiring," he said, before saying Apple continues to invest for the future. "We think you invest your way to it... [you can't] save your way to prosperity."
Wedbush has
recently lowered
its AAPL price target, citing an uncertain environment, but this was to do with demand, and with production delays in China.
Most recently,
IBM announced
almost 4,000 layoffs and
Spotify said
it is cutting 600 jobs.
Amazon
is laying off 18,000 workers, while
Google and Microsoft
are each cutting over 10,000 employees.
Read on AppleInsider