Biden demands antitrust action against Big Tech during State of the Union
As part of his State of the Union speech, President Biden called for legislation that would prevent firms like Apple and Google having an "unfair advantage" in promoting their own products.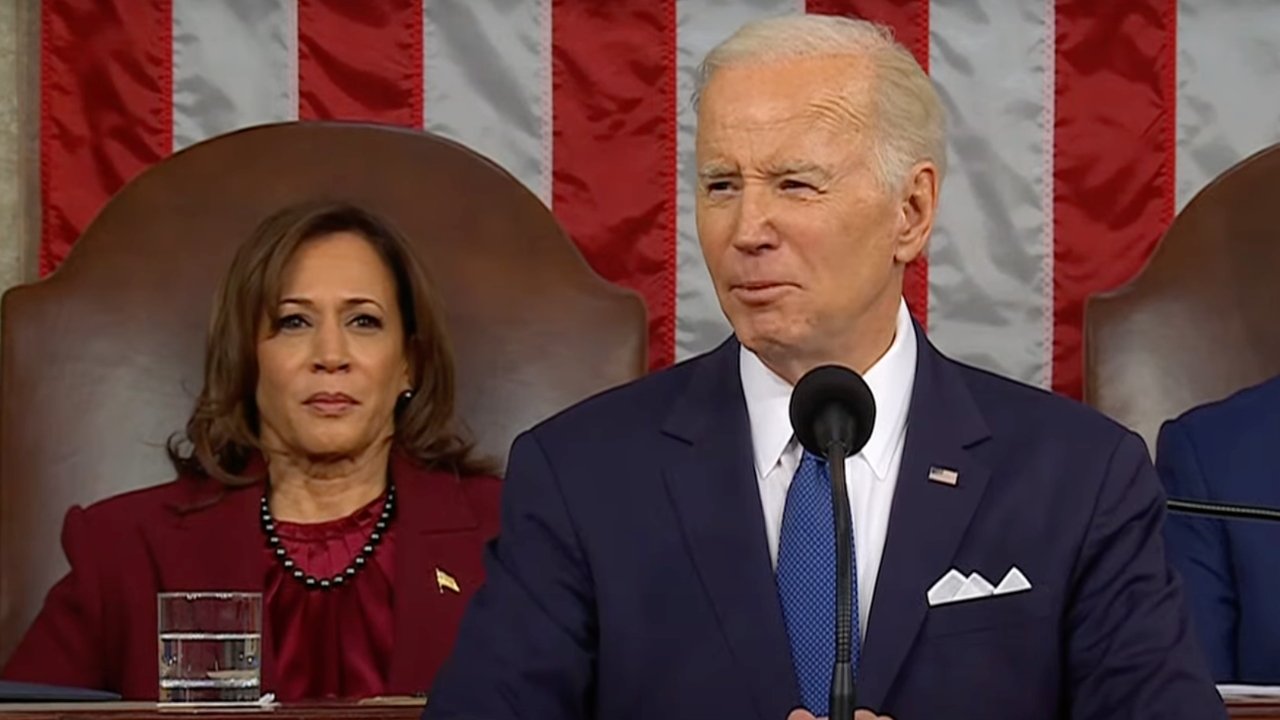 President Biden's speech comes after he made
similar points
in an Op-Ed piece in January. His State of the Union address said that these are among the issues that need addressing by both the Democratic and the Republican parties.
In ten references to bipartisan measures either proposed or already passed, Biden singled out Big Tech and social media firms for particular attention.
"[We must pass] bipartisan legislation to strengthen antitrust enforcement and prevent big online platforms from giving their own products an unfair advantage," said the President. "We must finally hold social media companies accountable for the experiment they are running on our children for profit."
"And it's time to pass bipartisan legislation to stop Big Tech from collecting personal data on kids and teenagers online, ban targeted advertising to children, and impose stricter limits on the personal data these companies collect on all of us," continued President Biden
The references to how legislation must be passed is an acknowledgement that such issues have been raised before,
only to fail
to get sufficient support. And, this is despite a
renewed push
near the end of 2022 to get it passed.
Biden's comments about a social media experiment being run "on our children for profit," also raises the issue that there is existing legislation that is
being ignored
. The Children's Online Privacy Protection Act (COPPA) of 1998 aims to protect children under the age of 13, but previous reports have said many apps available do not come close to compliance.
Read on AppleInsider