Amazon gets slap on the wrist over privacy violations with Ring cameras
Amazon has negotiated a financially inconsequential settlement with the United States Federal Trade Commission over the company's behavior with Ring doorbell camera data.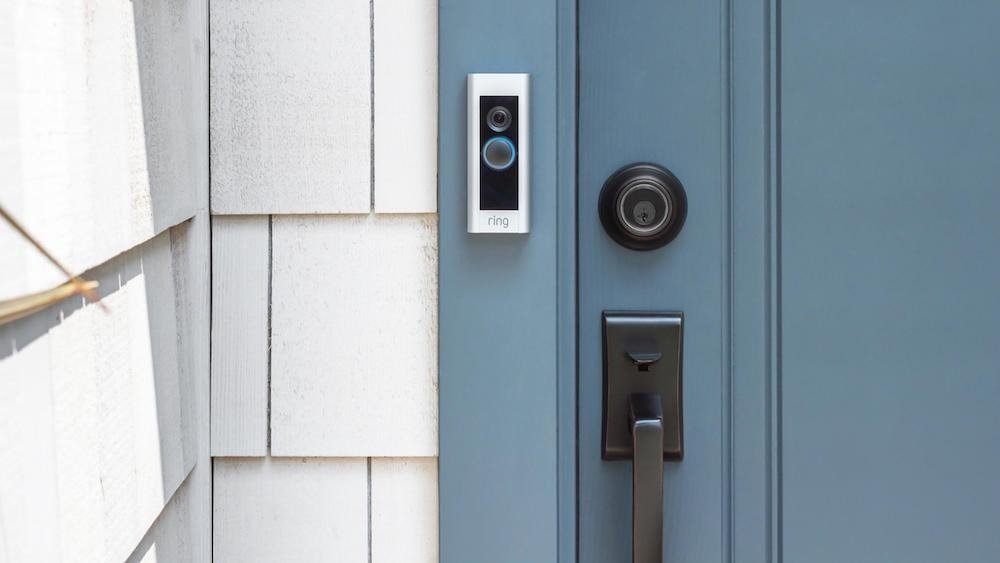 Ring video doorbell
Ring has successfully reached
a settlement
with the FTC that will see the unit paying a paltry $5.8 million over privacy concerns. The filing reveals the FTC discovered Ring gave employees "unrestricted access" to sensitive customer video data, and "as a result of this dangerously overbroad access and lax attitude toward privacy and security, employees and third-party contractors were able to view, download, and transfer customers' sensitive video data for their own purposes."
The filing alleges Ring, along with its third-party contractors, could download and otherwise access all of its customers' videos, with no hurdles at any point, up until July 2017.
In addition to the settlement, which is said to be good for 20 years, Ring must also take action regarding privacy transparency. Moving forward, Ring must divulge to its customers just how much of their data is available to Ring itself, as well as its contractors.
In 2019, Amazon's camera doorbell unit changed its access policies for its employees and contractors, making it so they could only access private customer data with the customer's consent.
Ring
was acquired
by Amazon for $1 billion in 2018, and was meant to be a big push for Amazon in the smart home market. In 2020, the company
paused data sharing
in an effort to rework its privacy controls.
The filing was made in the U.S. District Court for the District of Columbia.
Read on AppleInsider