Intel's NUC line of small computers will live on with another vendor
While Intel itself has given up on the NUC form factor, long-time compact PC vendor Asus has been licensed to handle all the intellectual property associate with the line.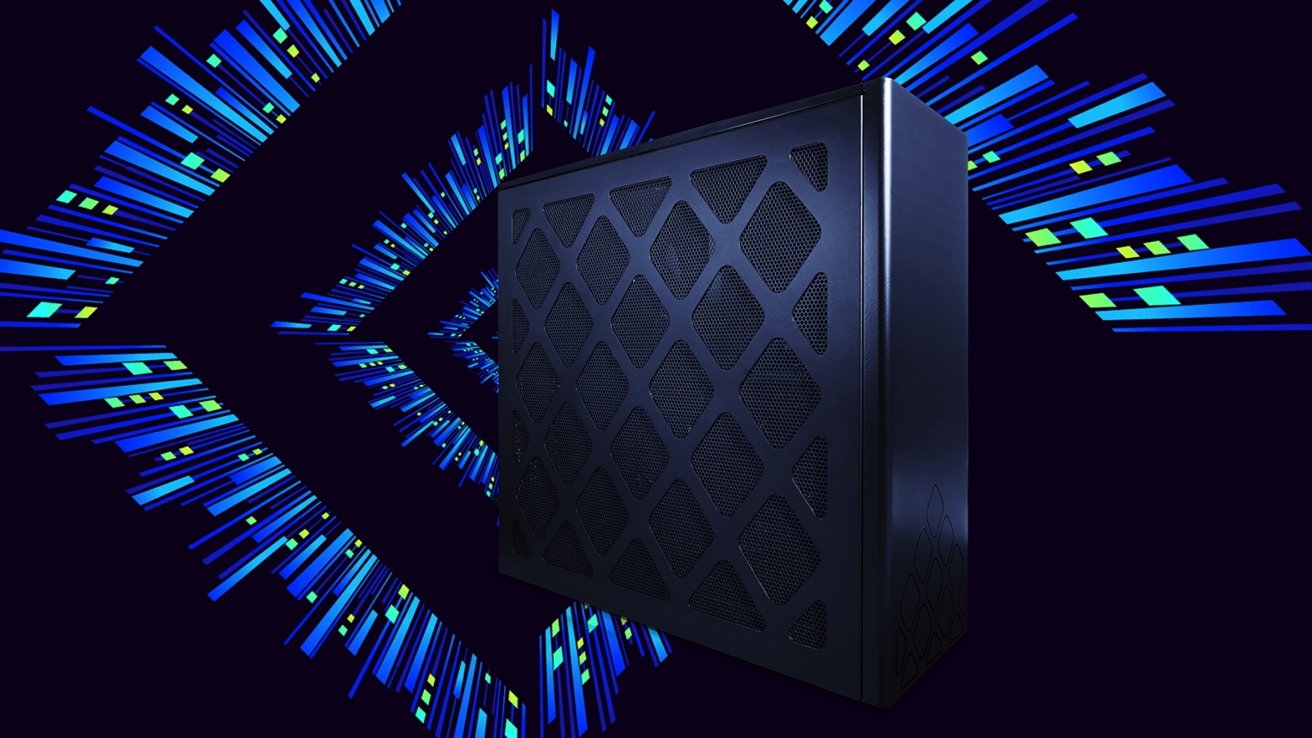 Intel's Nuc 13 Extreme kit


Small form factor computers were never going away, even after Intel announced it was getting out of that business. Before Intel got into the business, other companies were making machines like the Mac mini and Intel's Next Unit of Computing (NUC), before there was a Mac mini.

And earlier on Wednesday, the Intel NUC itself got a reprieve by long-time vendor Asus.

"Our NUC systems product team delivered unique products that spurred innovation in the ultra-small form factor market. As we pivot our strategy to enable ecosystem partners to continue NUC systems product innovation and growth, our priority is to ensure a smooth transition for our customers and partners," Intel Vice President Sam Gao said in a statement. "I am looking forward to Asus continuing to deliver exceptional products and supporting our NUC systems customers."

Under the proposed agreement, Asus will receive a non-exclusive license to Intel's NUC systems product line designs, enabling it to manufacture and sell 10th to 13th Gen NUC systems products and develop future designs. The companies say that this will allow Asus to "provide product and support continuity for Intel NUC systems customers."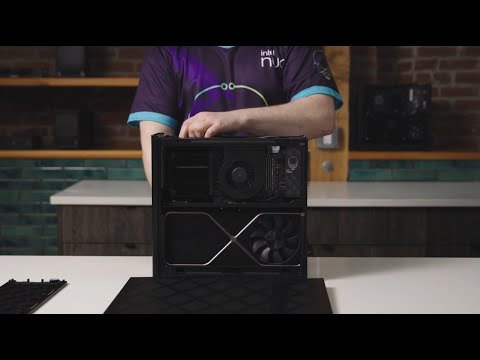 Asus is spinning off a new business unit to handle the line.

"Thank you, Intel, for your confidence in us to take the NUC systems product line forward. I am confident that this collaboration will enhance and accelerate our vision for the mini PC - greatly expanding our footprint in areas such as AI and AIoT," said Asus chief operating officer Joe Hsieh. "We are committed to ensuring the excellent support and service that NUC systems customers expect."


The NUC grew from a program that the Mac mini spawned


Intel's NUC line launched in 2012, at the tail-end of an initiative by the company to develop small and powerful chips that sipped power. Other manufacturers used the chips that came out of the program -- but not the NUC design -- to build their own compact computers.

Along the way, Apple used some of the same chips. The 2014 Mac mini, launched nine years after the first Mac mini, utilized a chip that grew from Intel's Ultrabook initiative.

And, the hardware from Intel has been incredibly solid for years. After reviewing a NUC extreme kit several years ago that Intel loaned us, this writer purchased one for himself and it is still in daily use -- after some upgrades.

At a glance, this deal appears to be beneficial for both. The deal takes the support burden off Intel as it rebuilds itself. At the same time, Asus benefits from the licensing, branding, and technologies that Intel mostly kept to itself with the NUC line.

For now, Intel still has a page highlighting its portfolio of NUC devices.

Read on AppleInsider